SS–19 LUFT
SS–19 LUFT
SS–19 LUFT
Designed for the 21st Century Global Nomad, MCM SS-19 LUFT is a celebration of freedom of movement and hands free travel.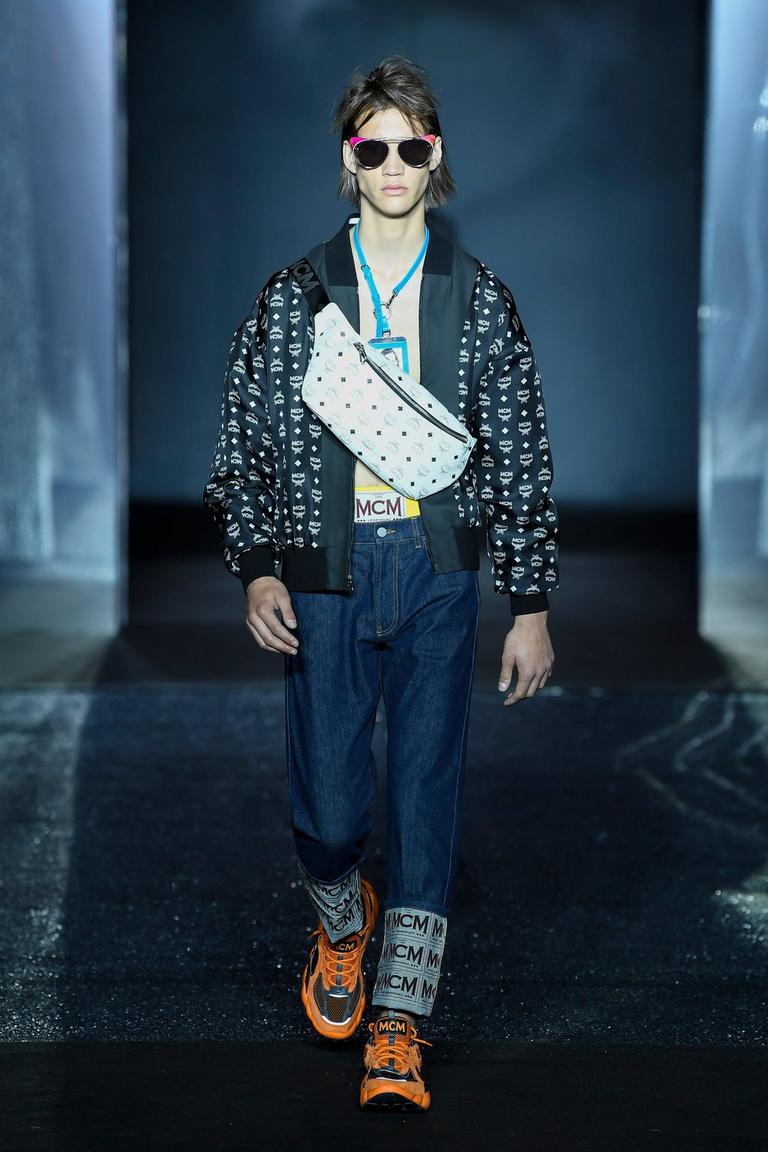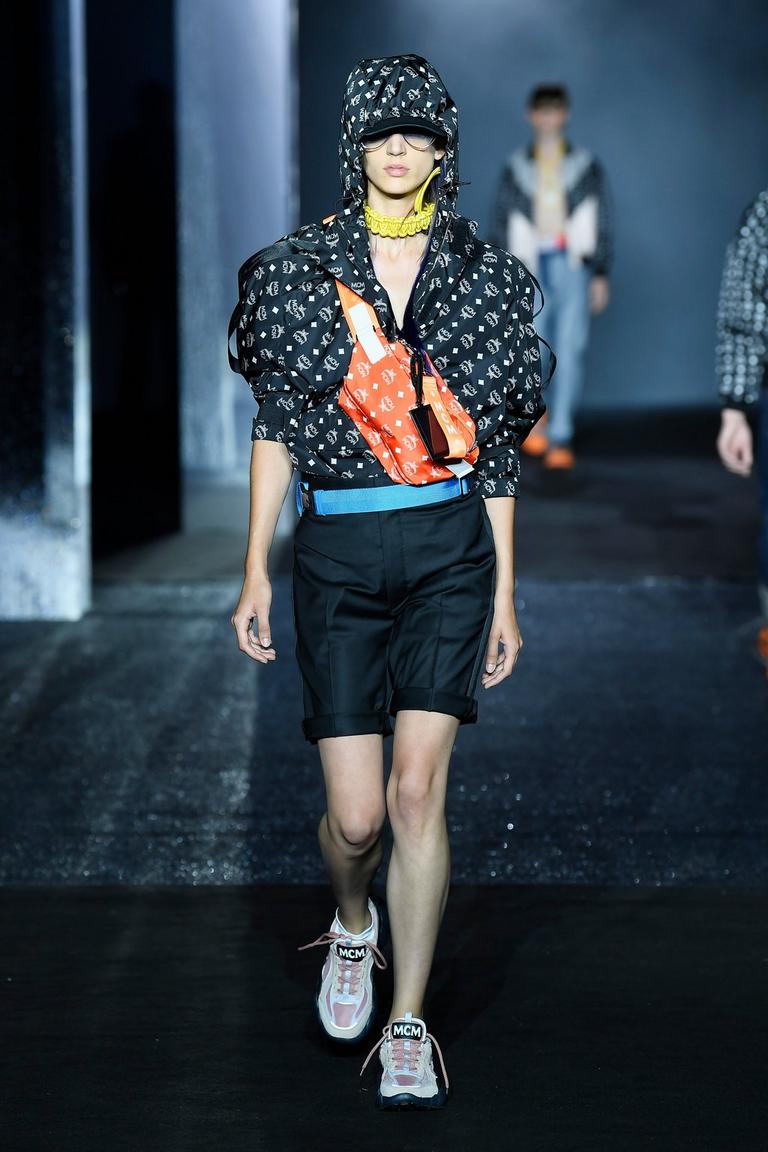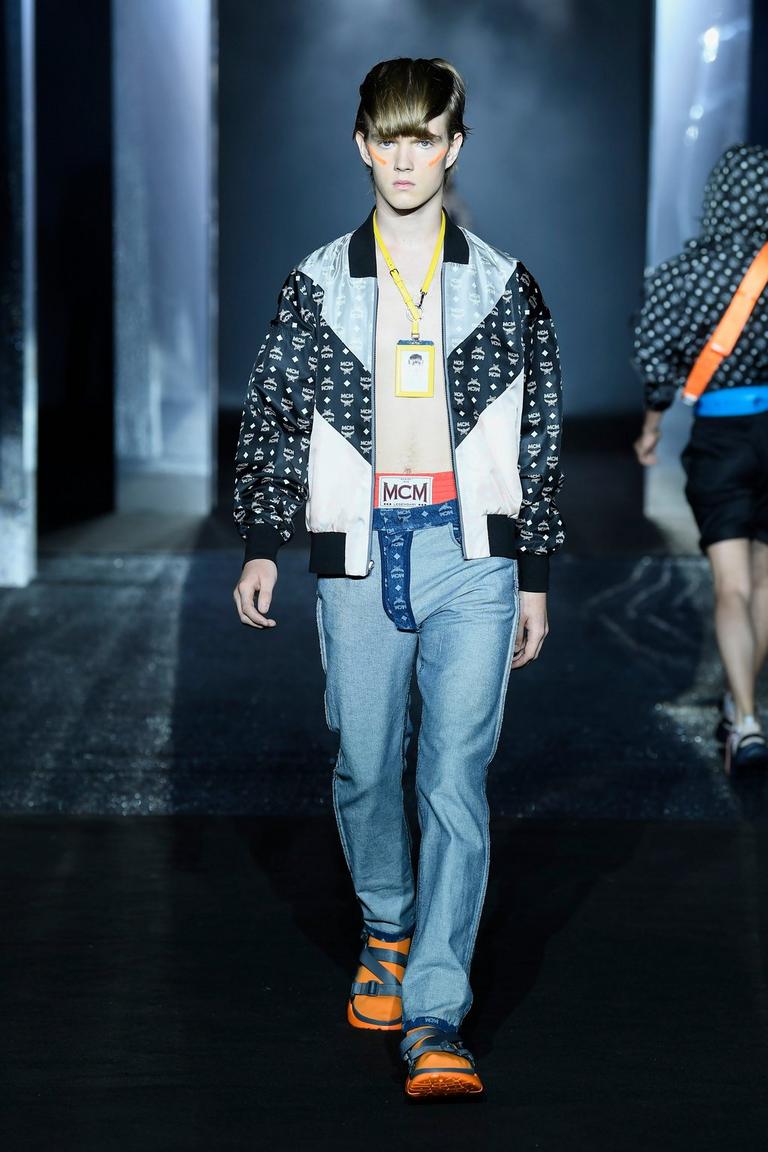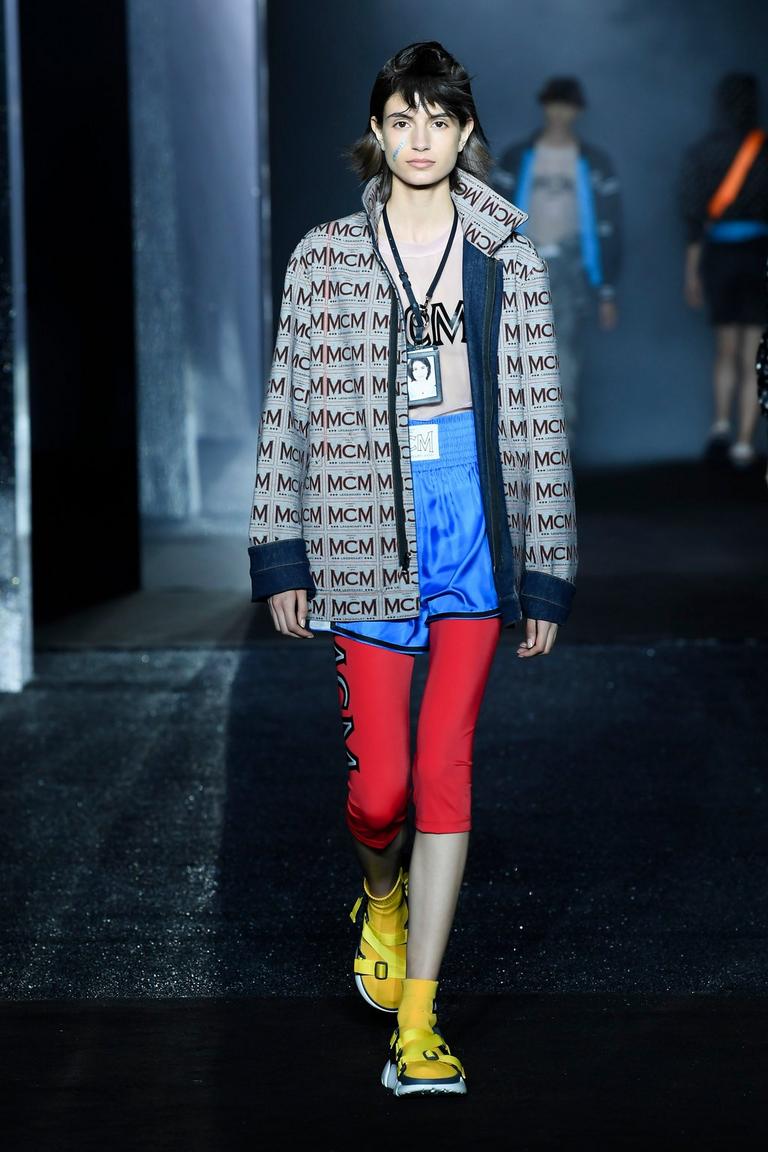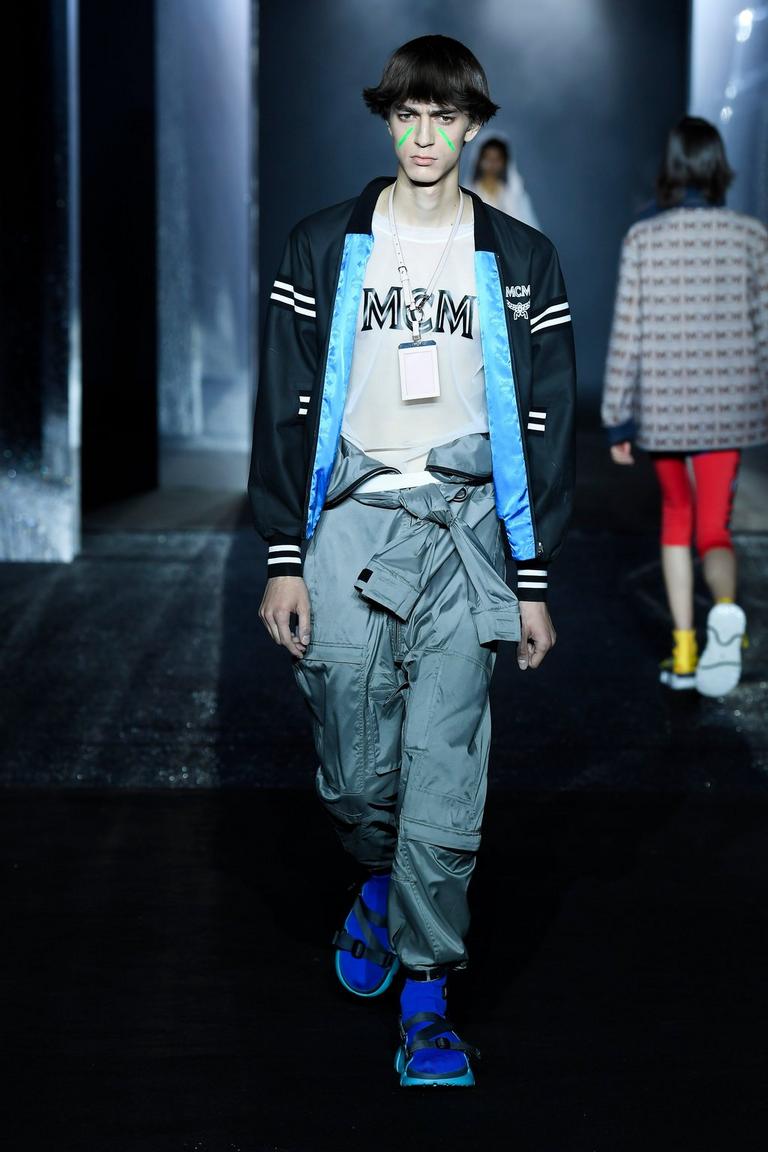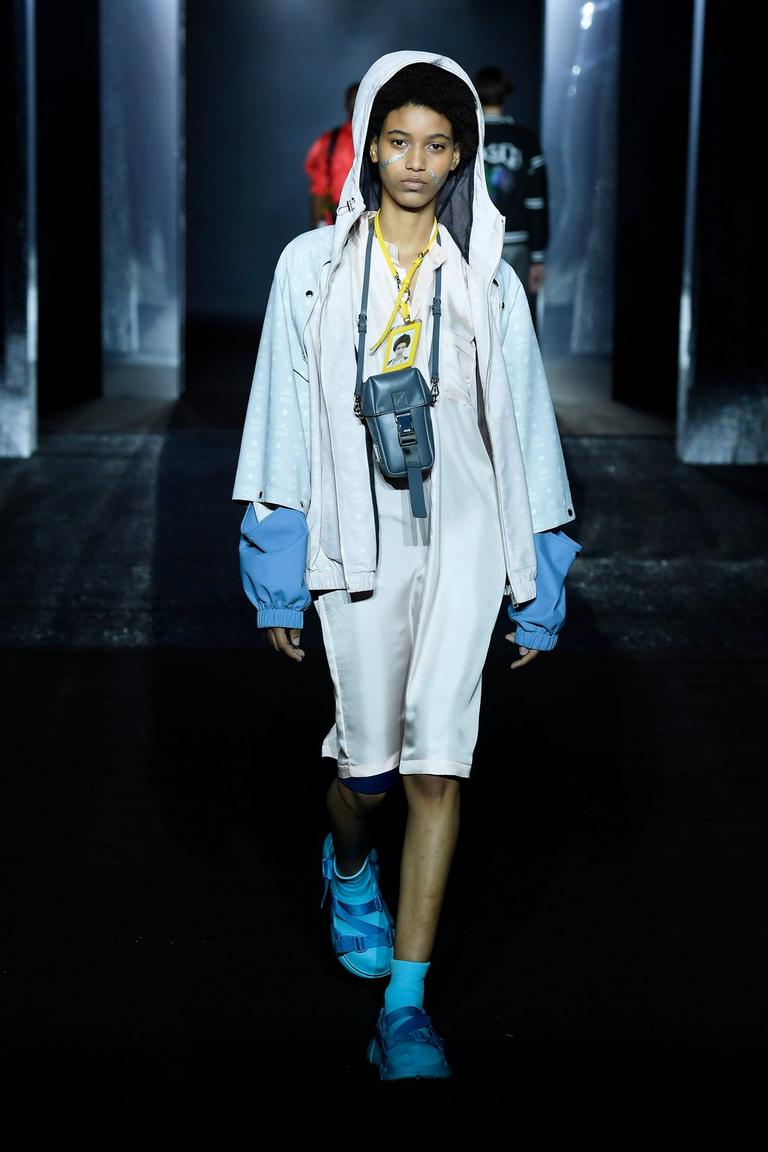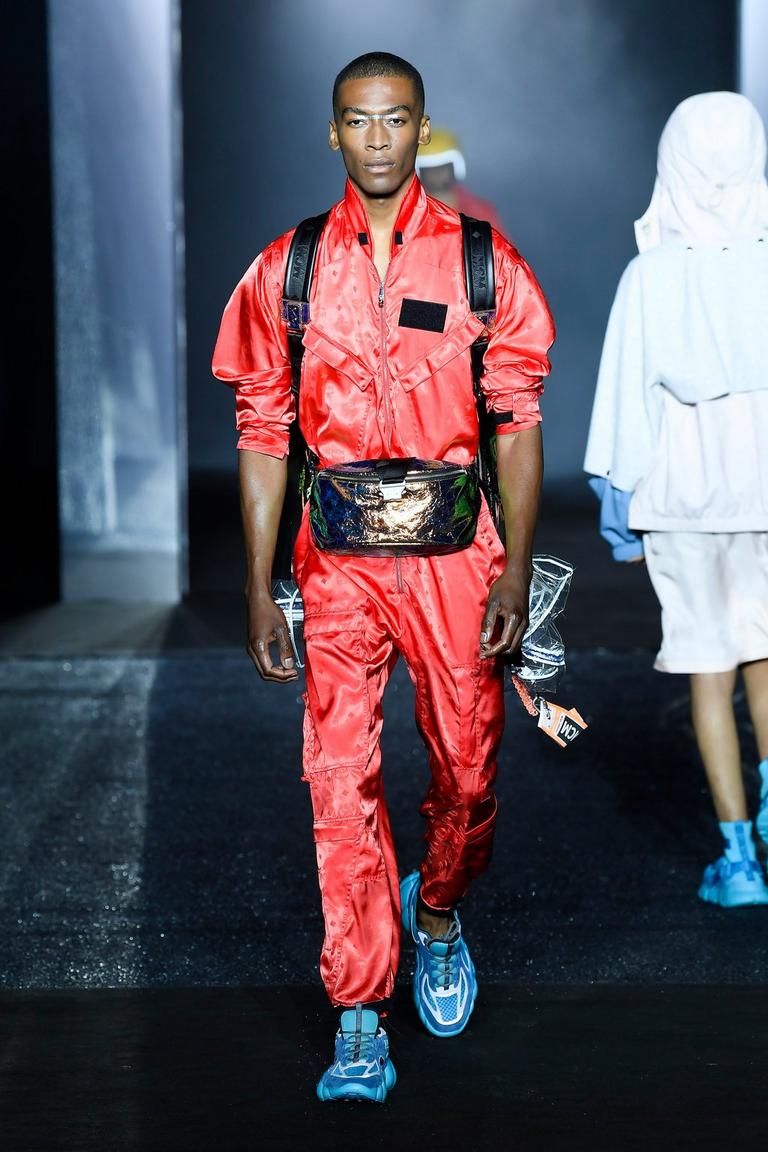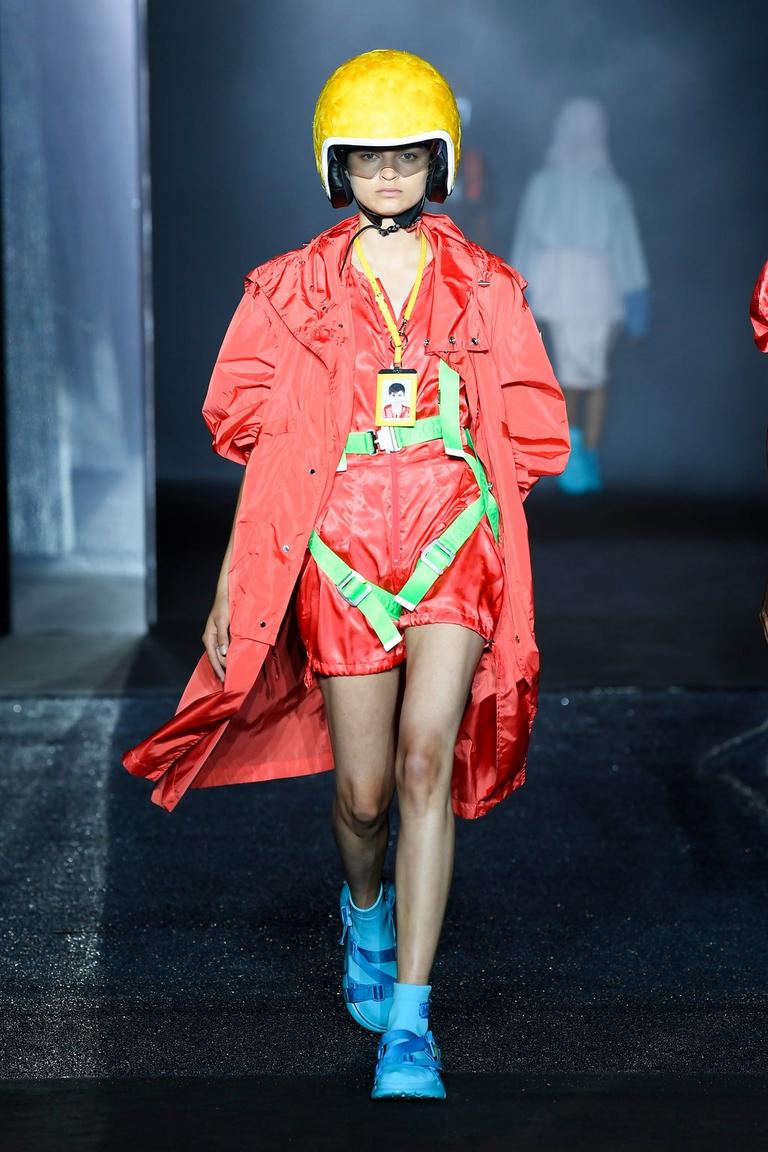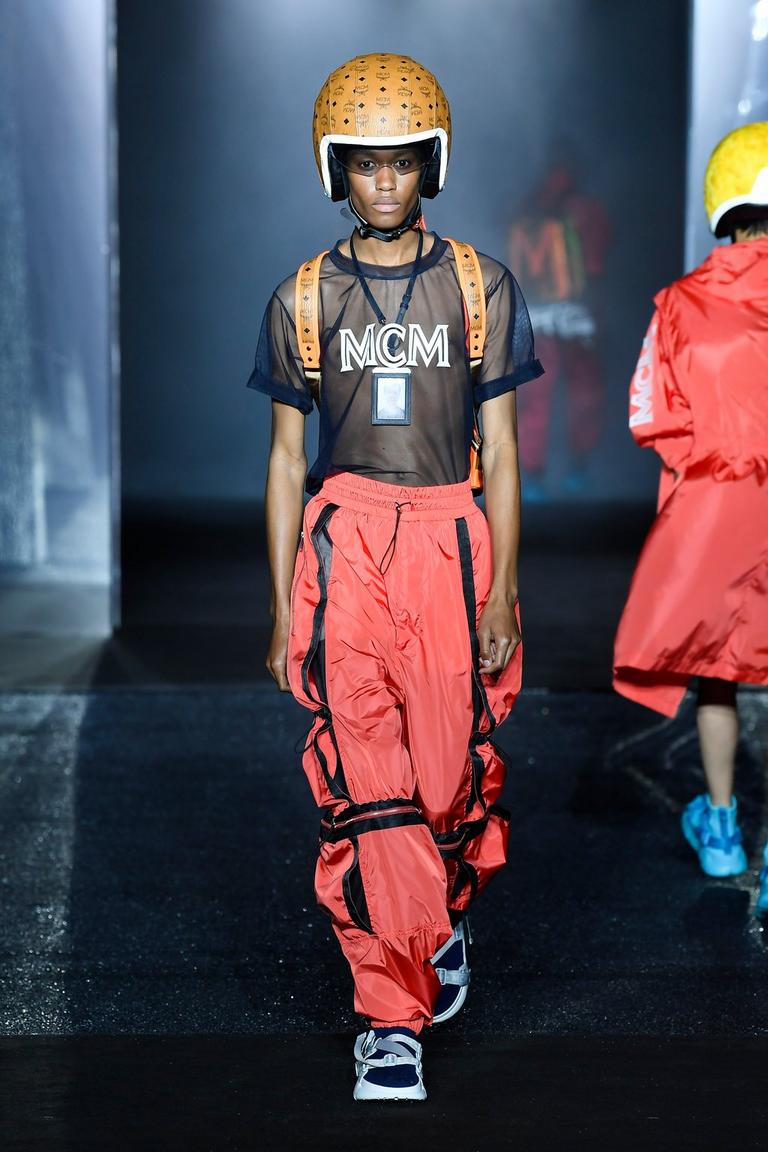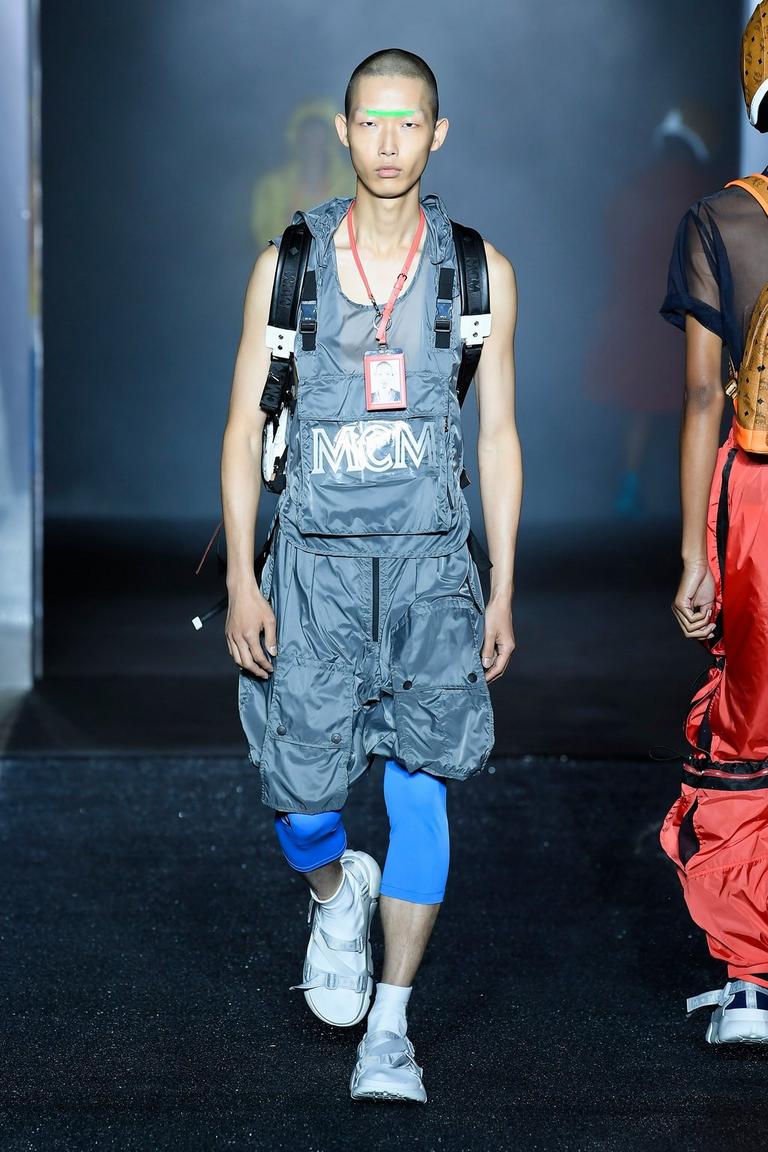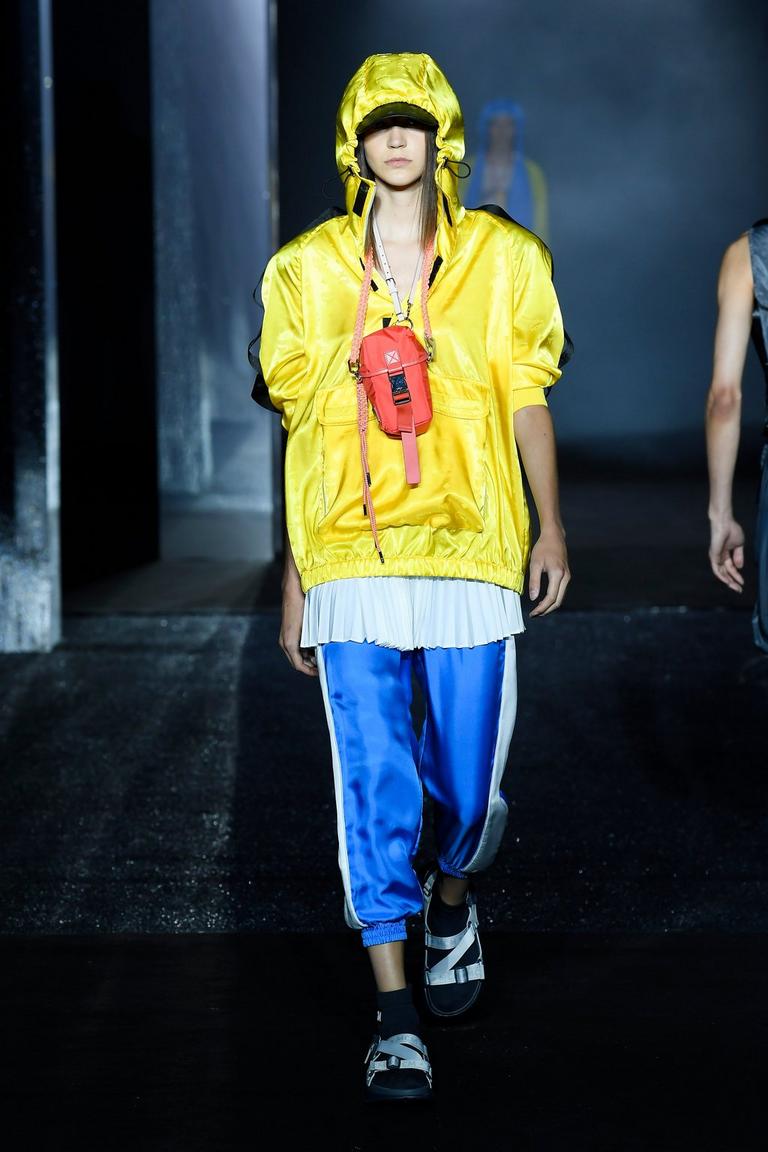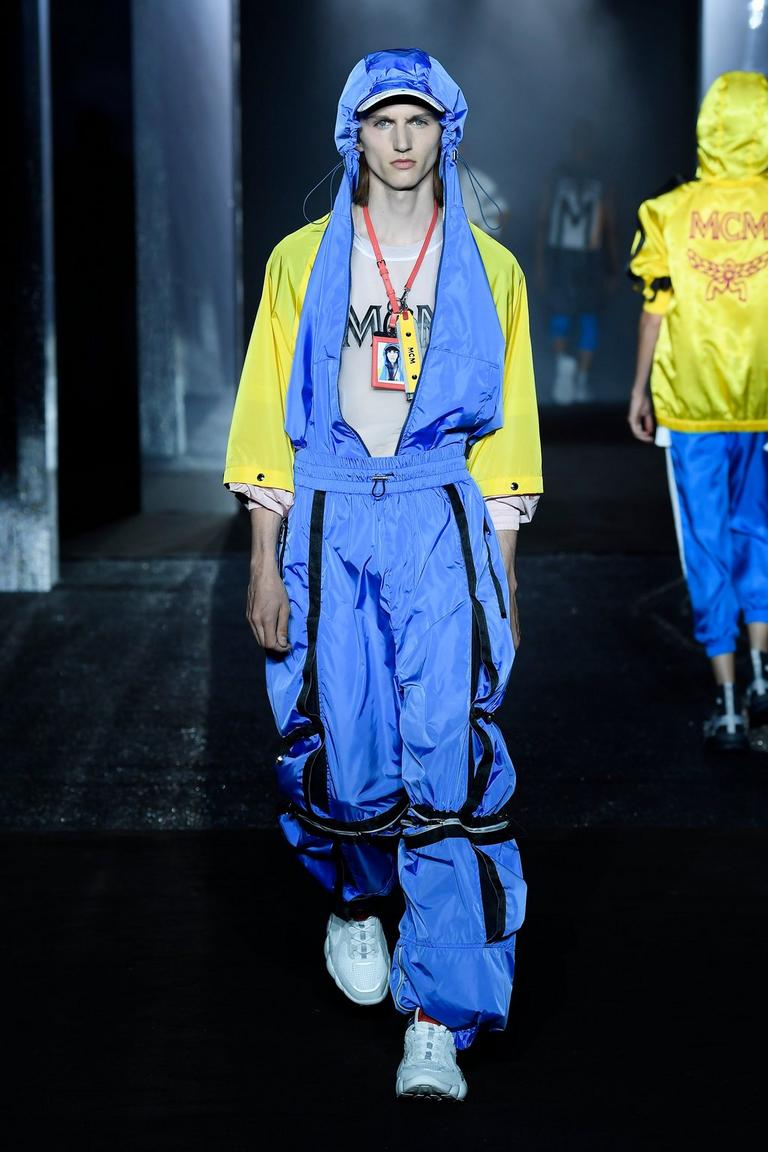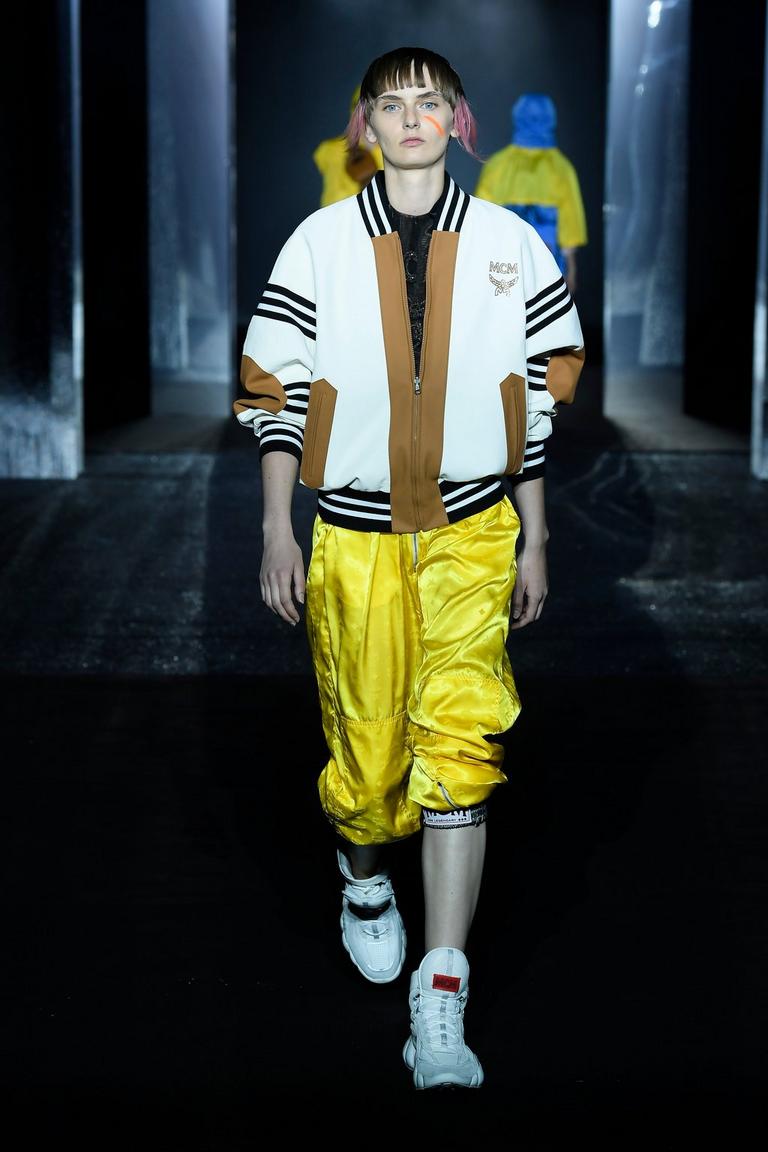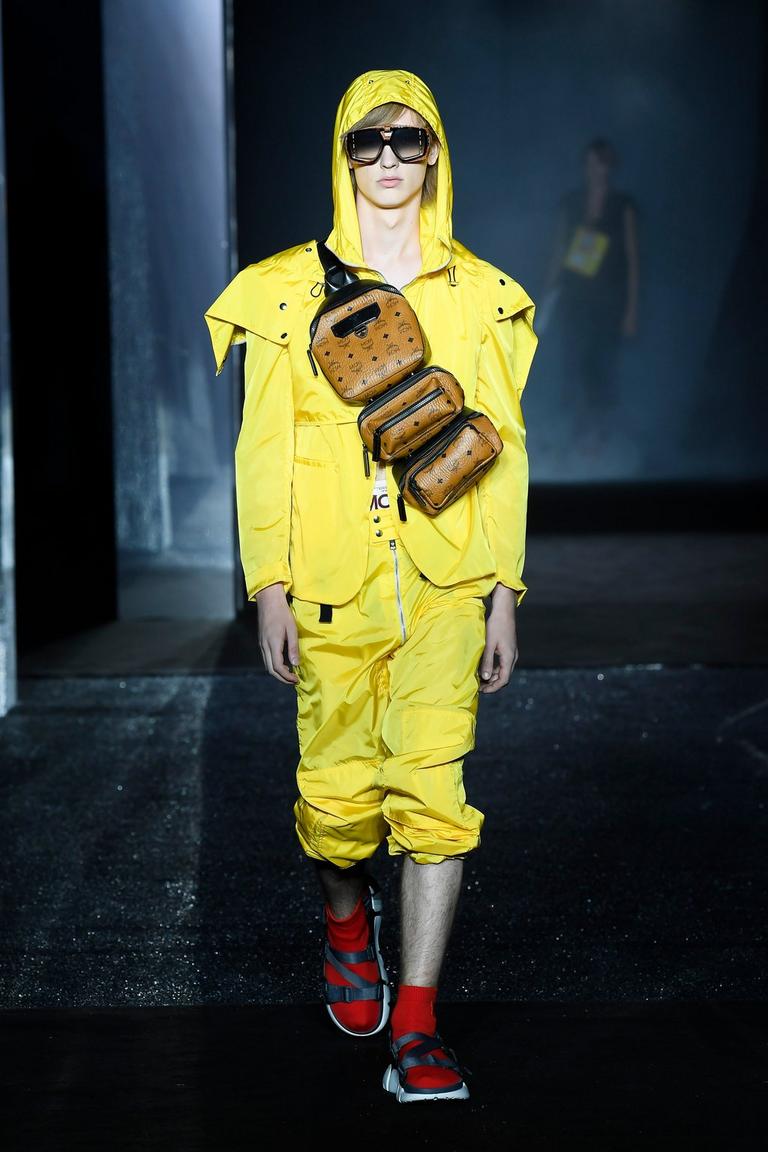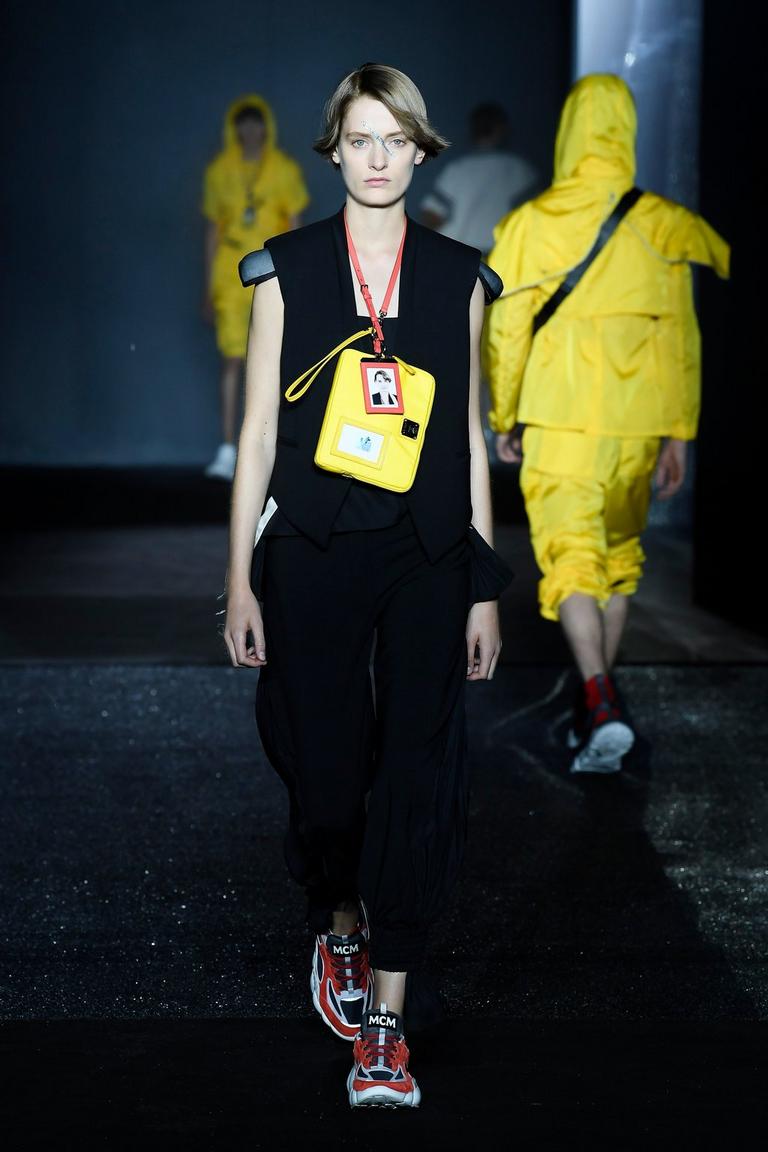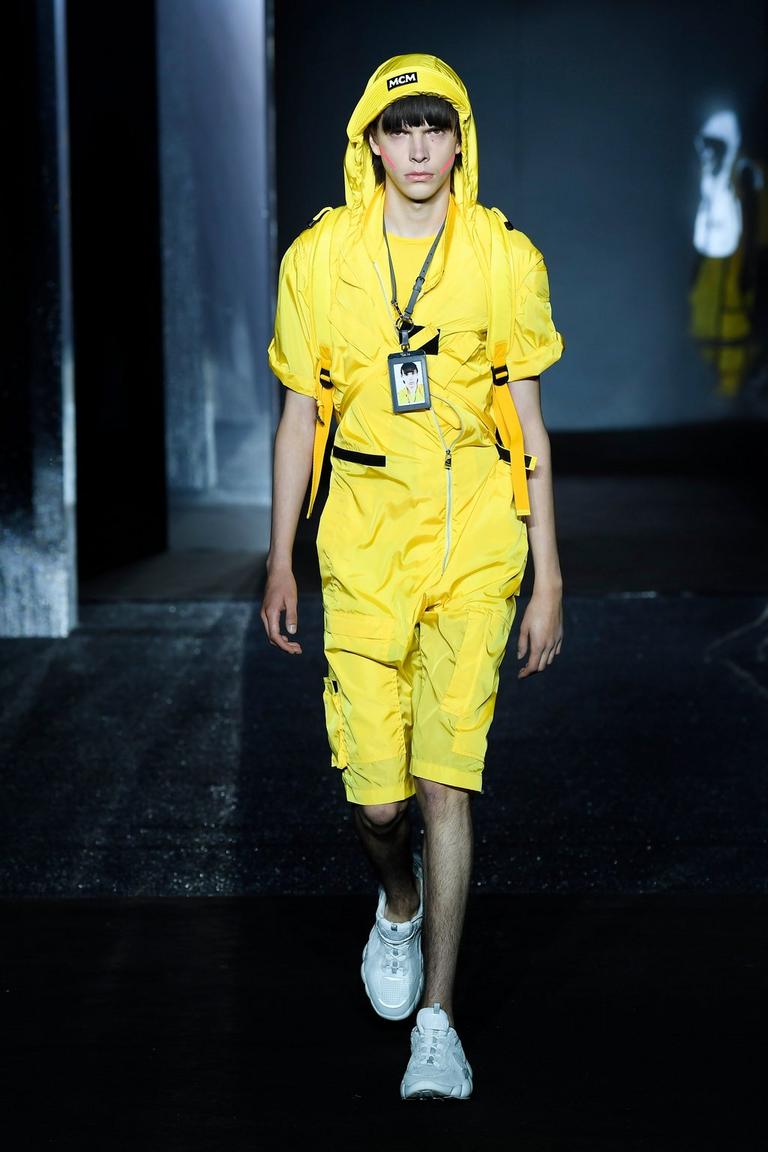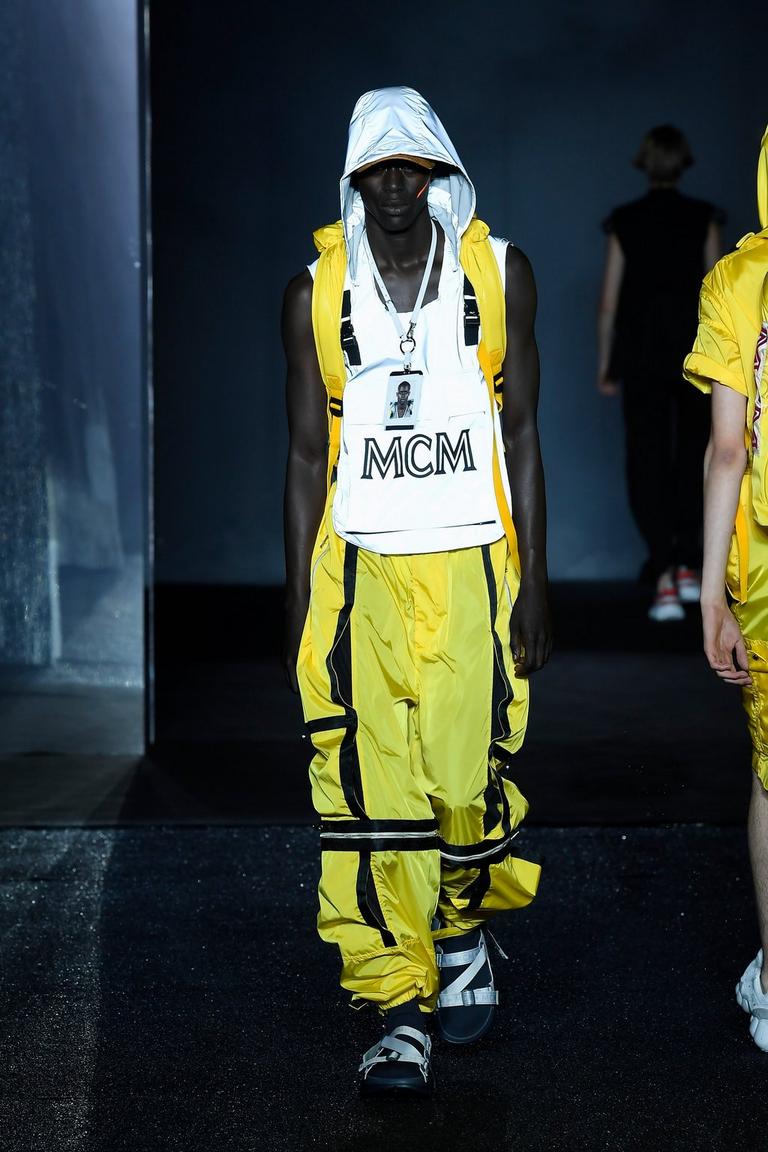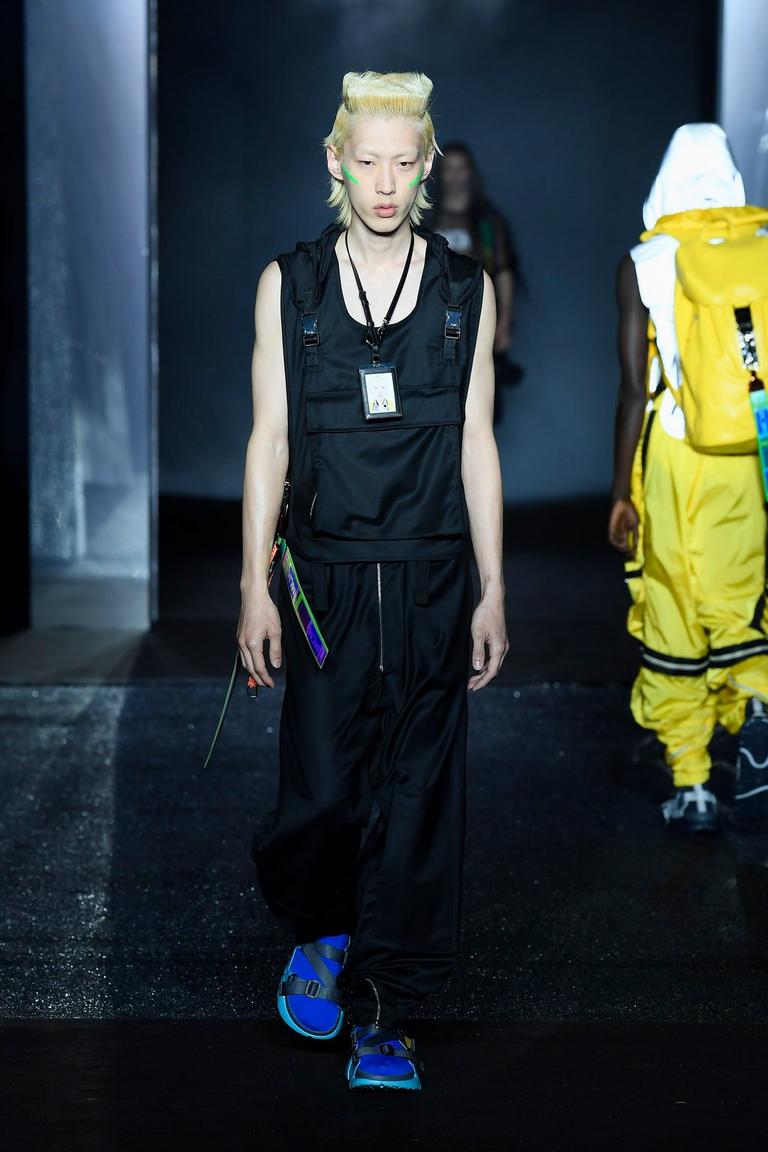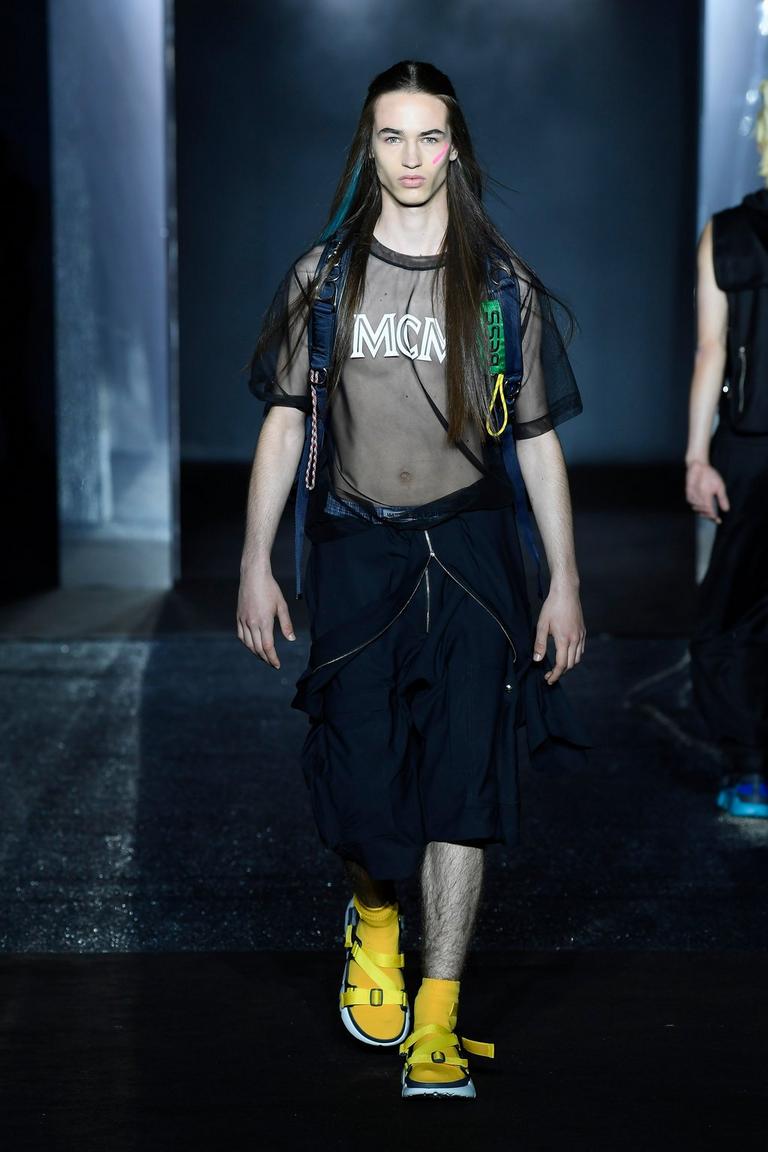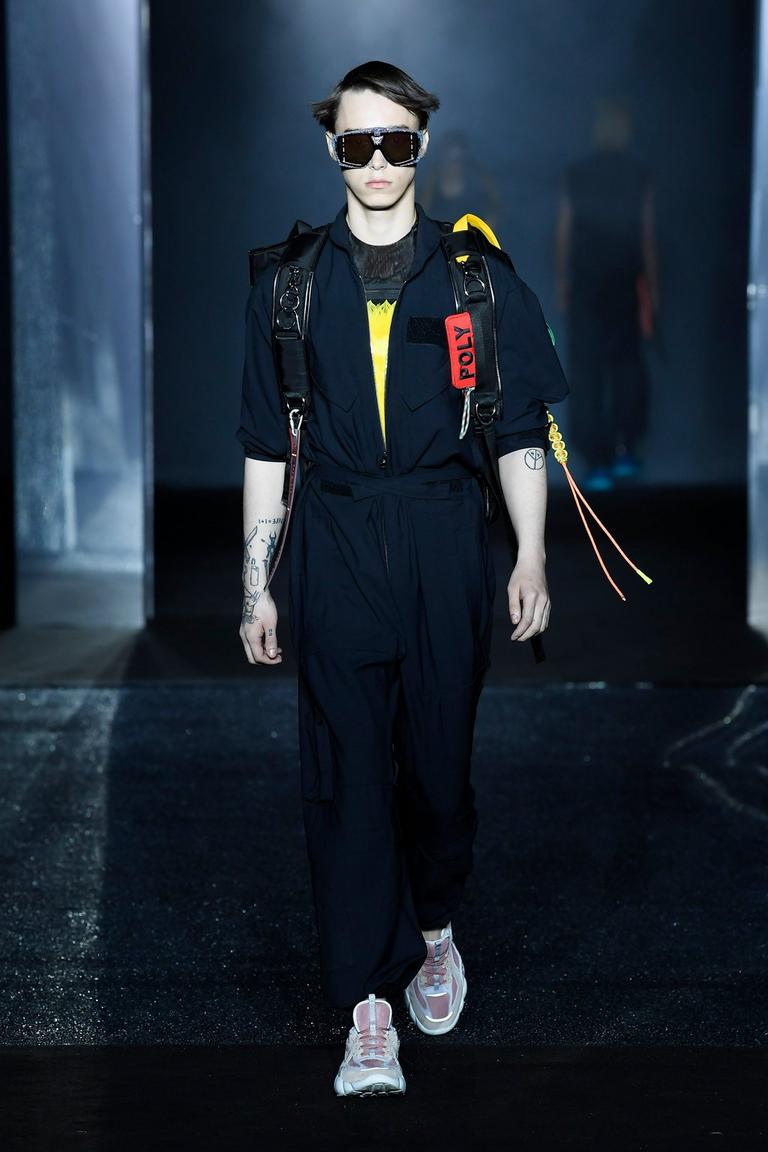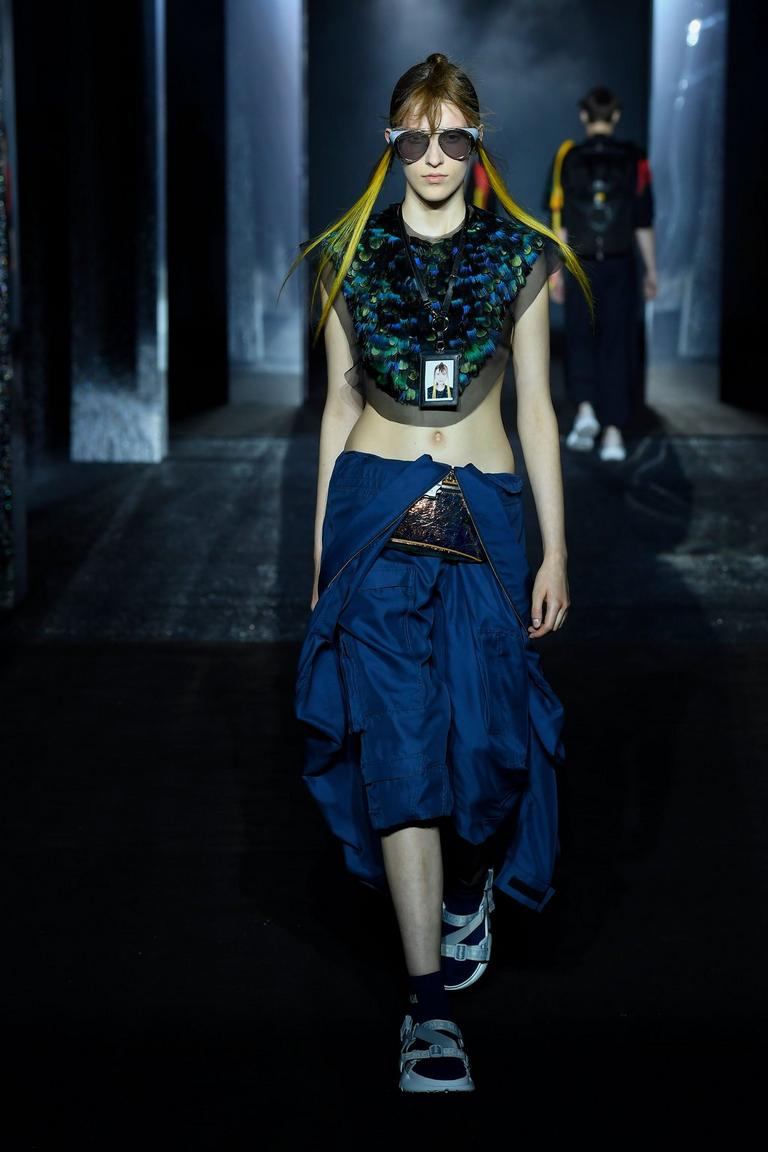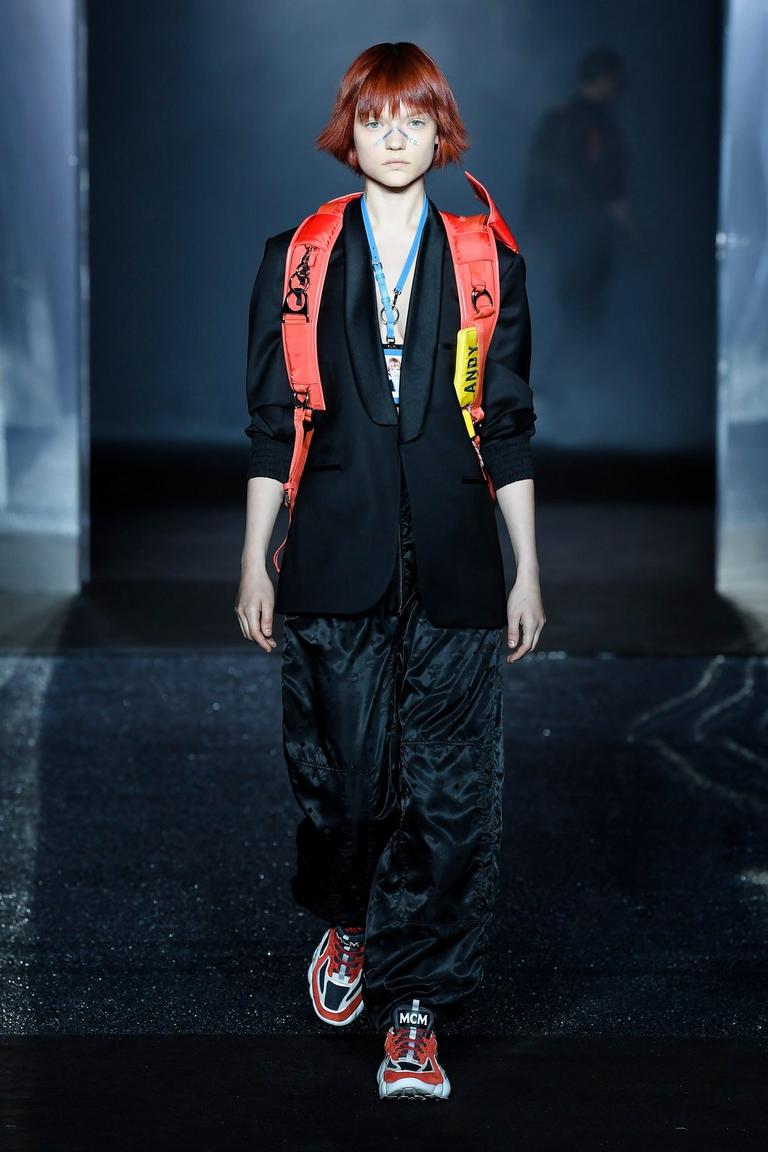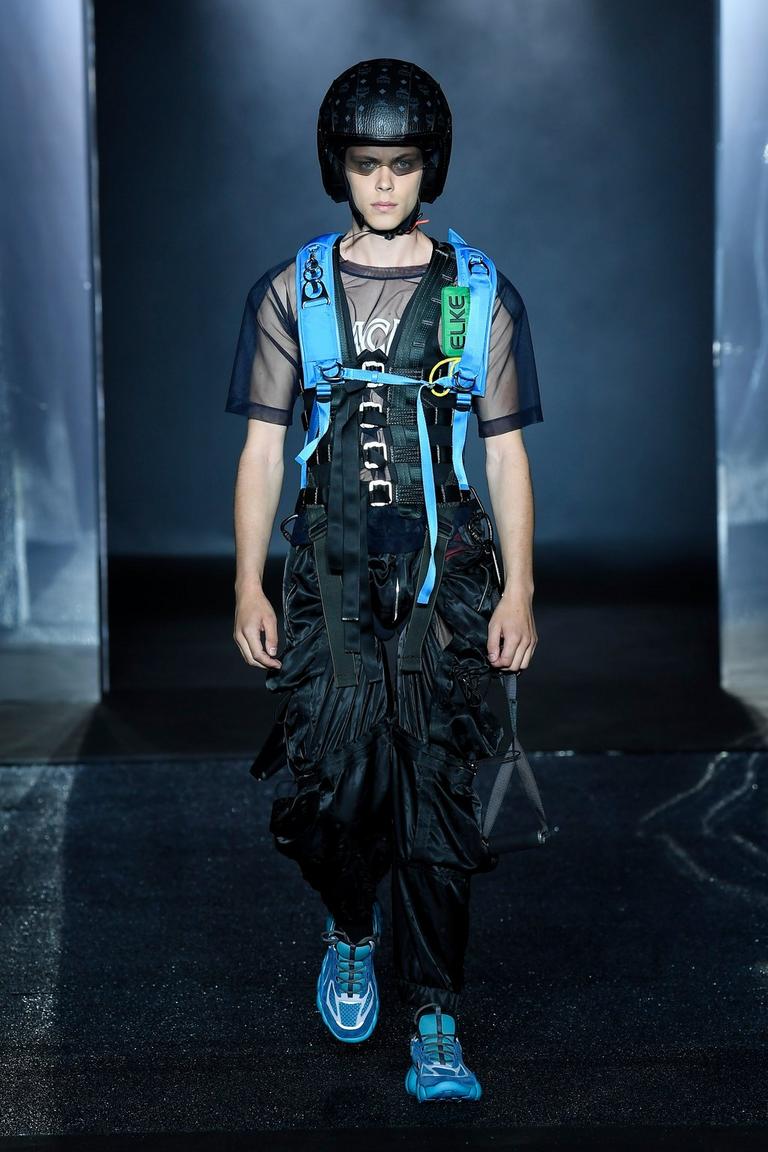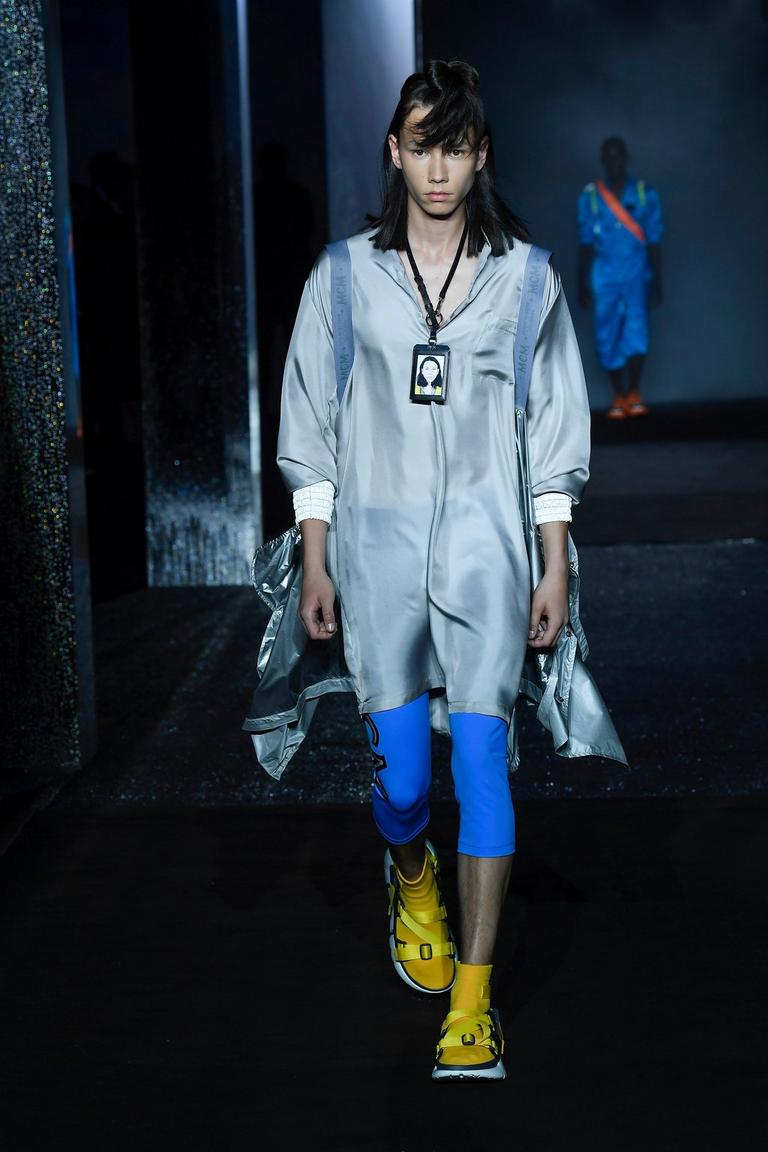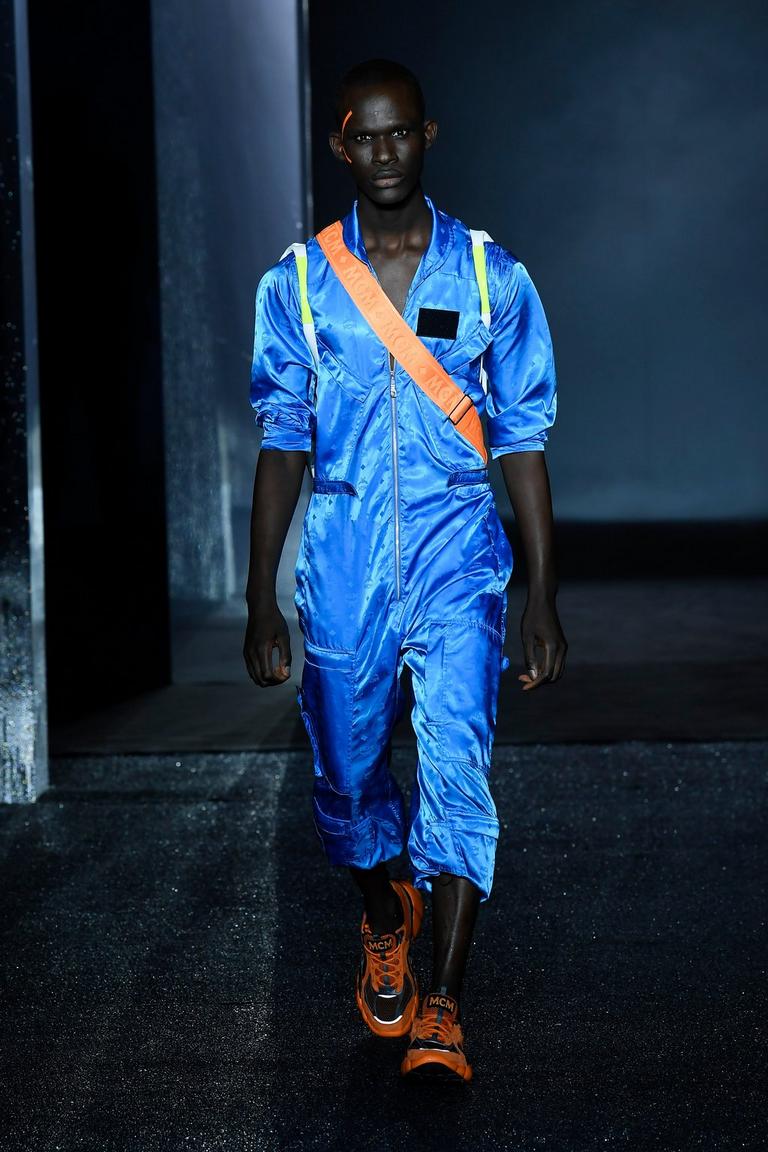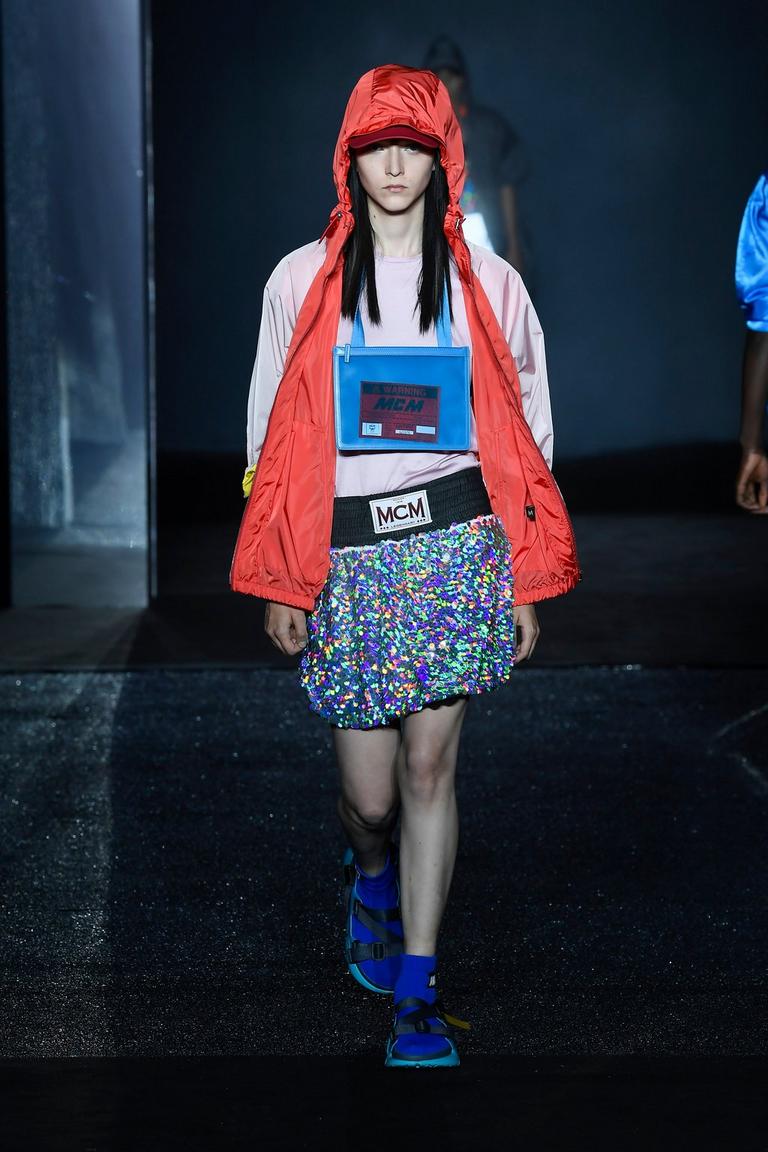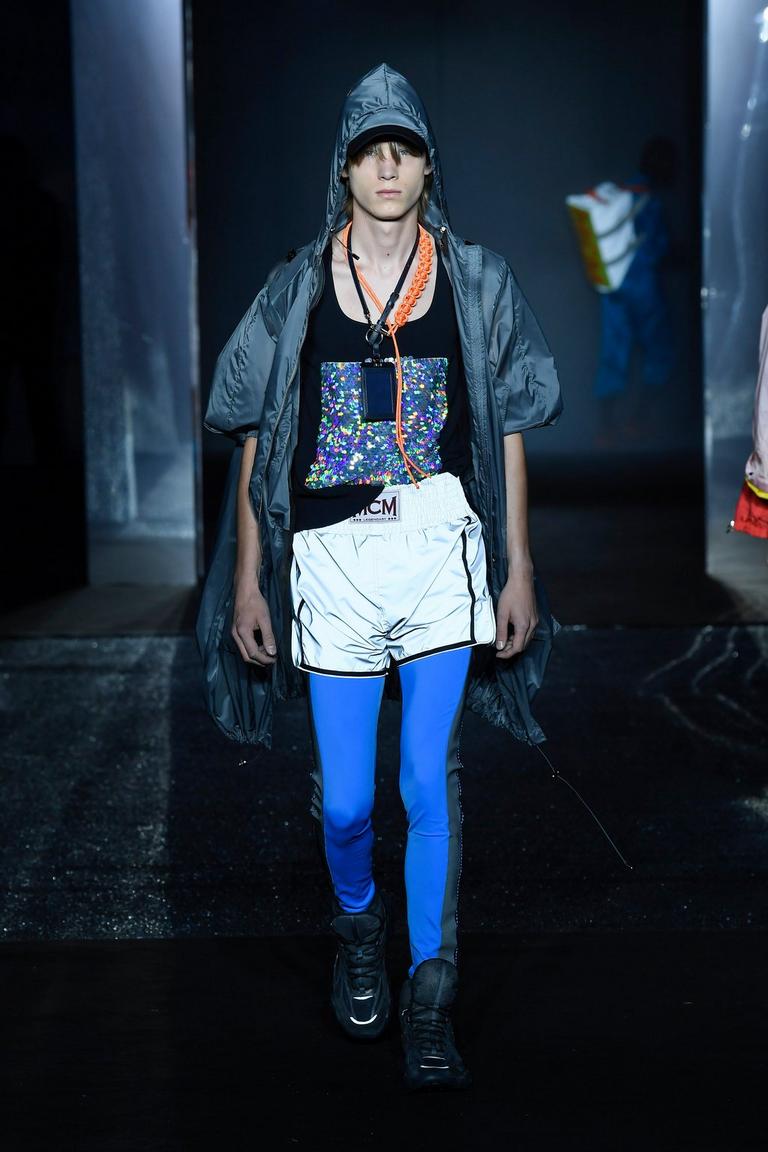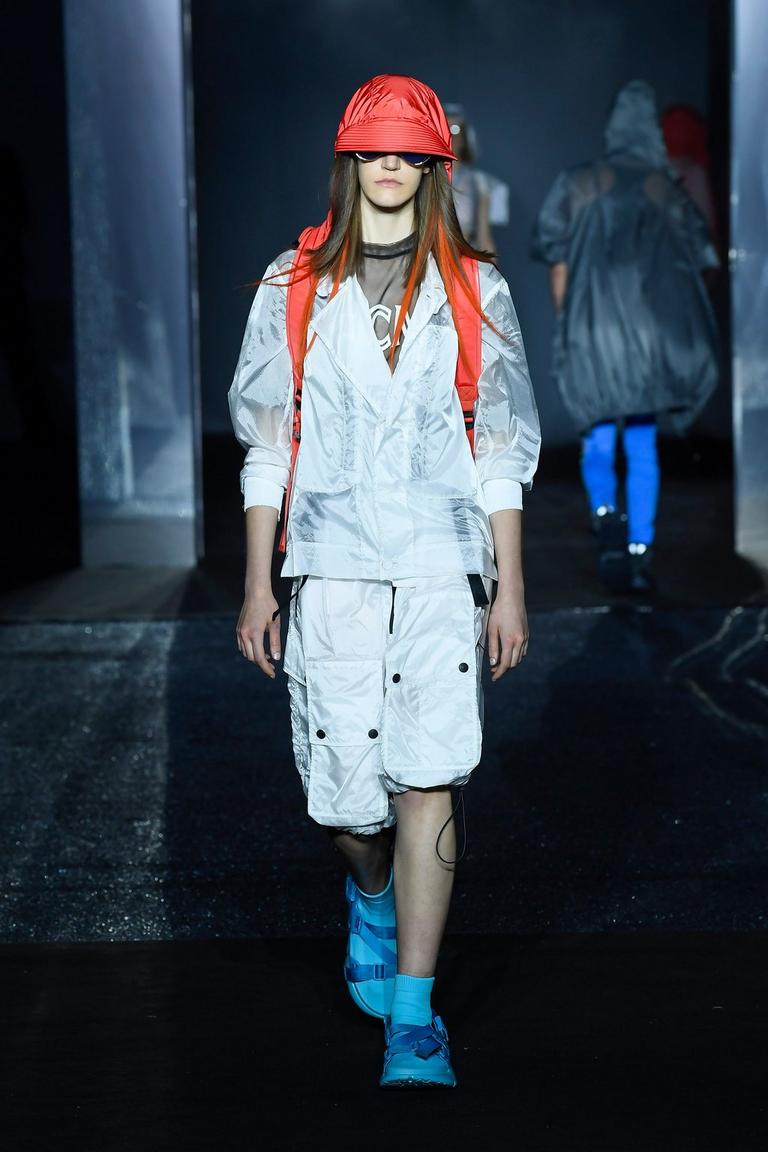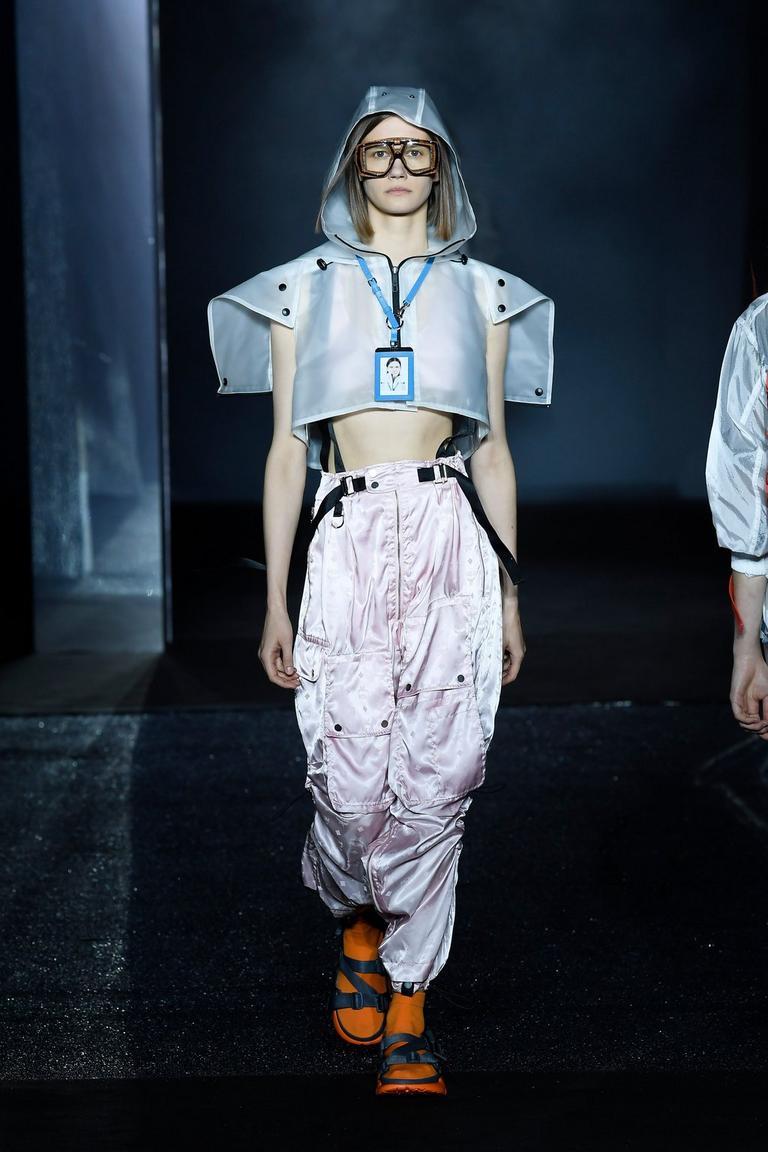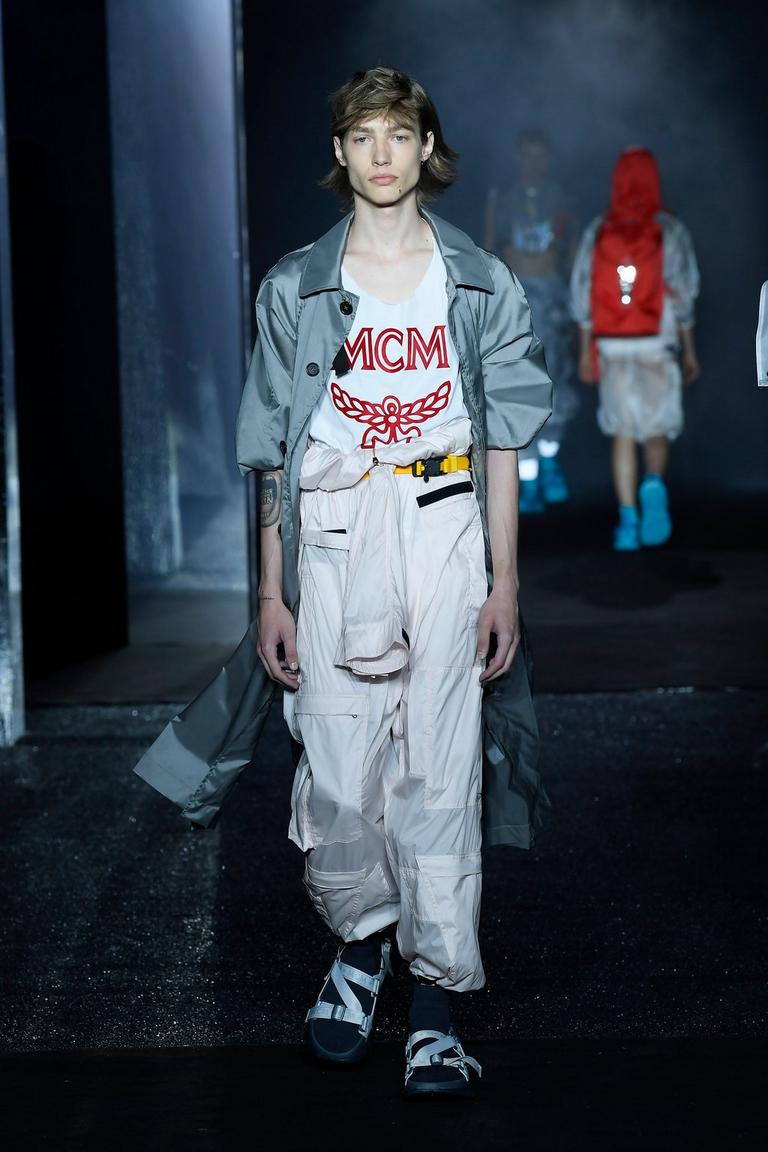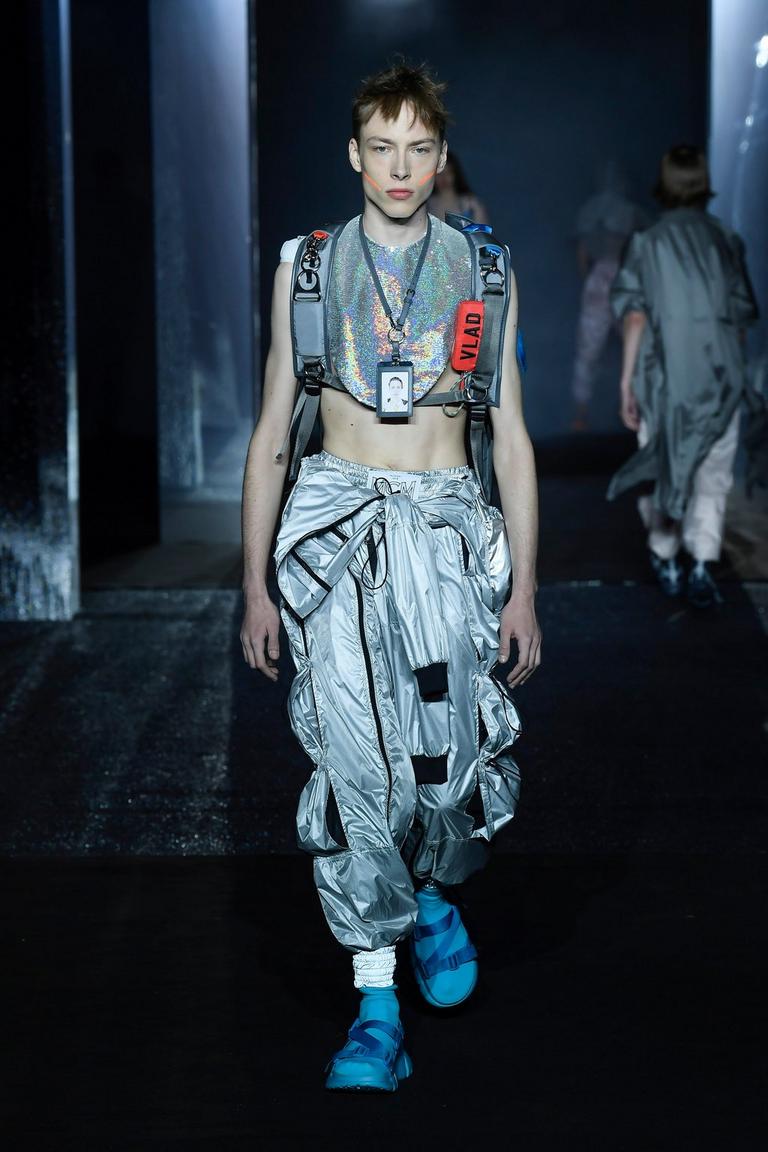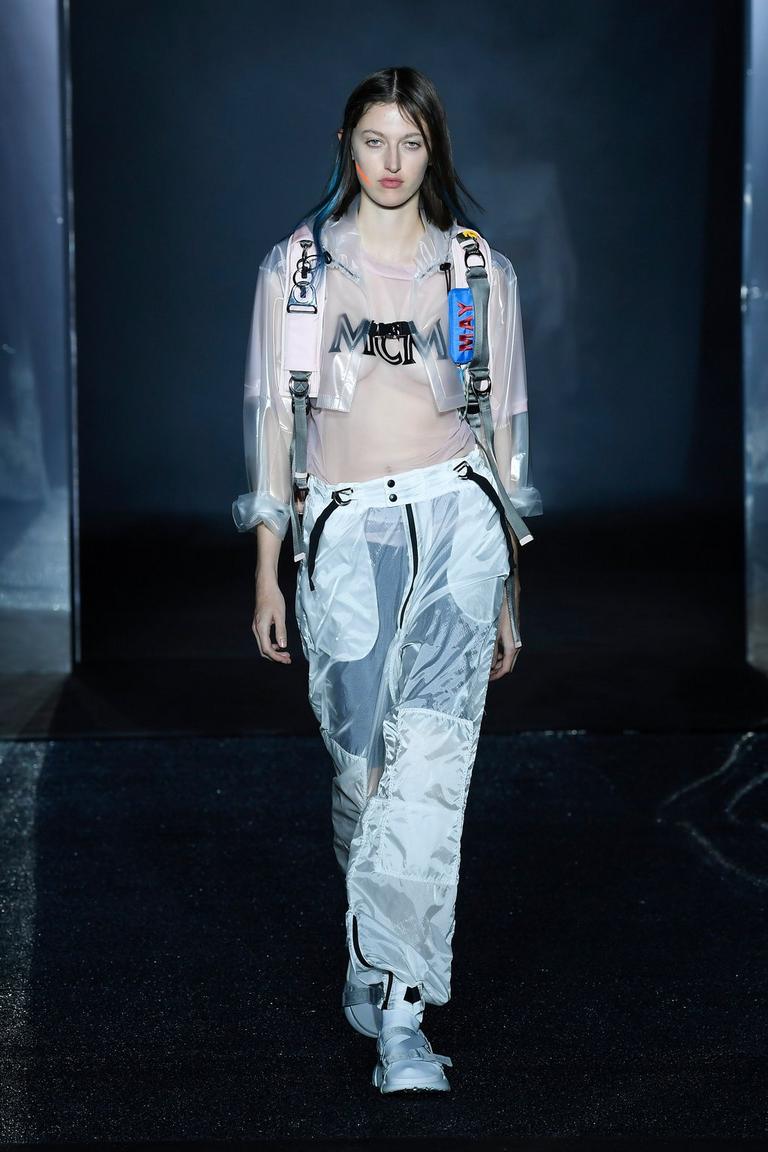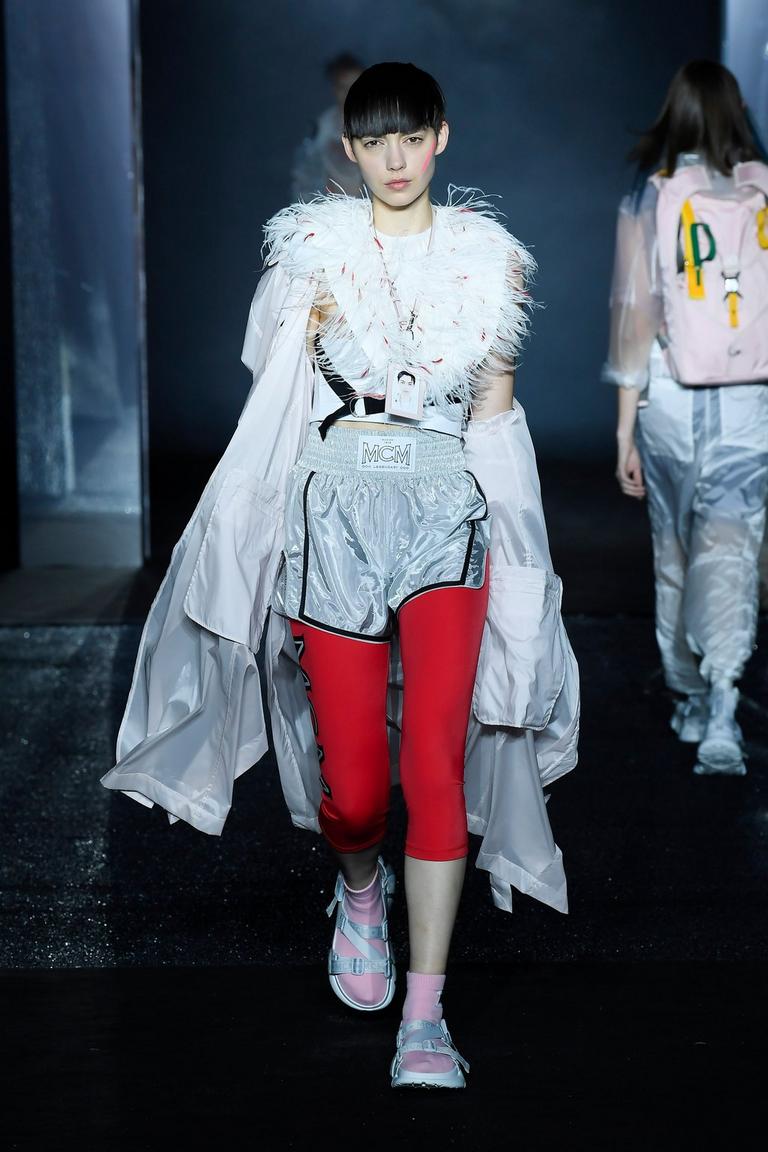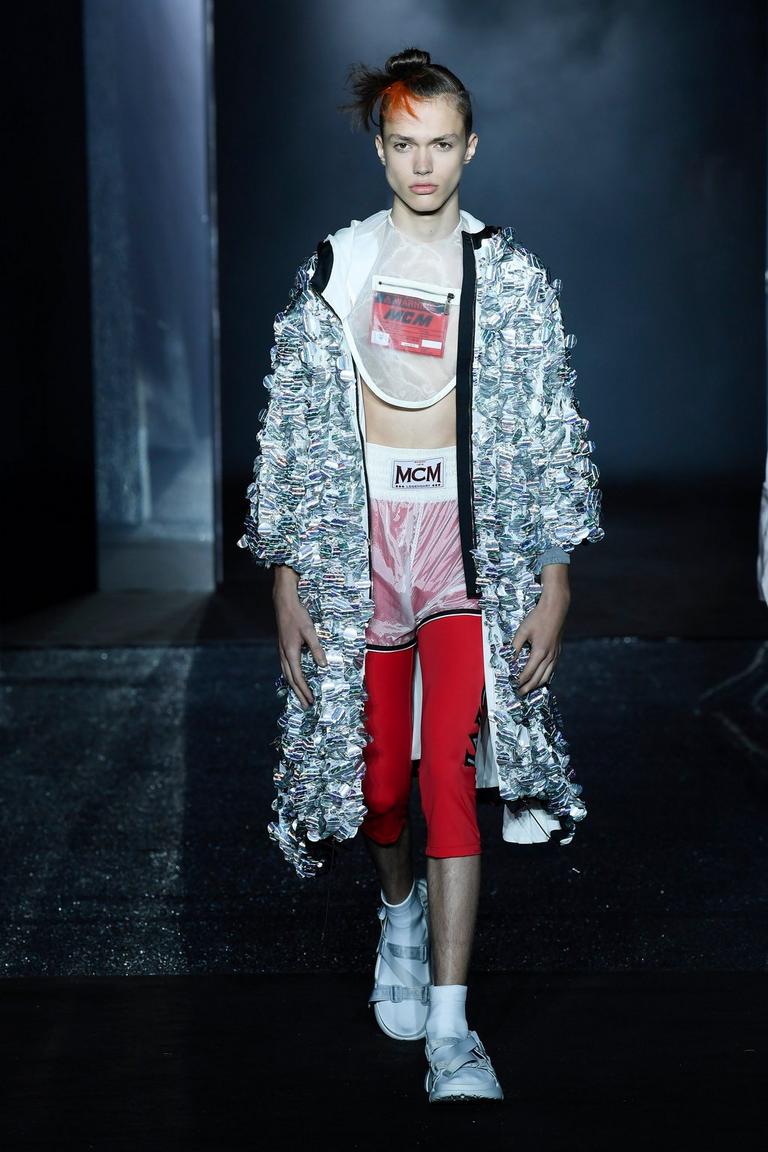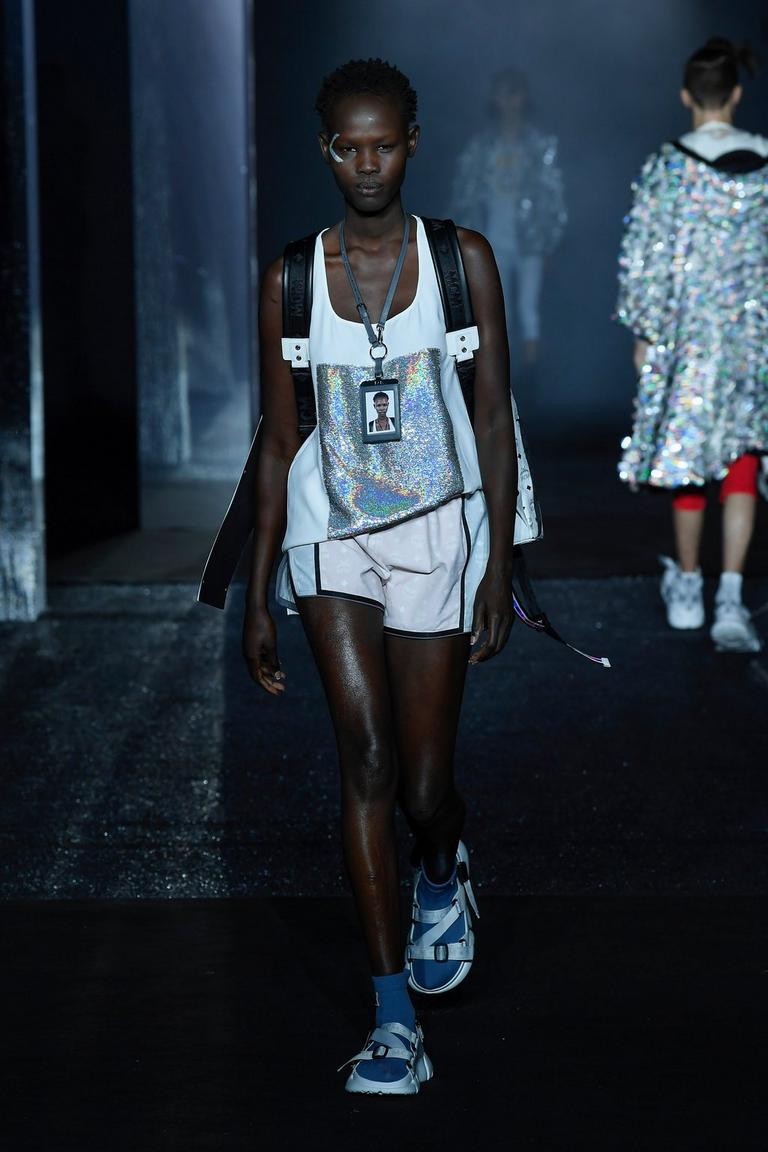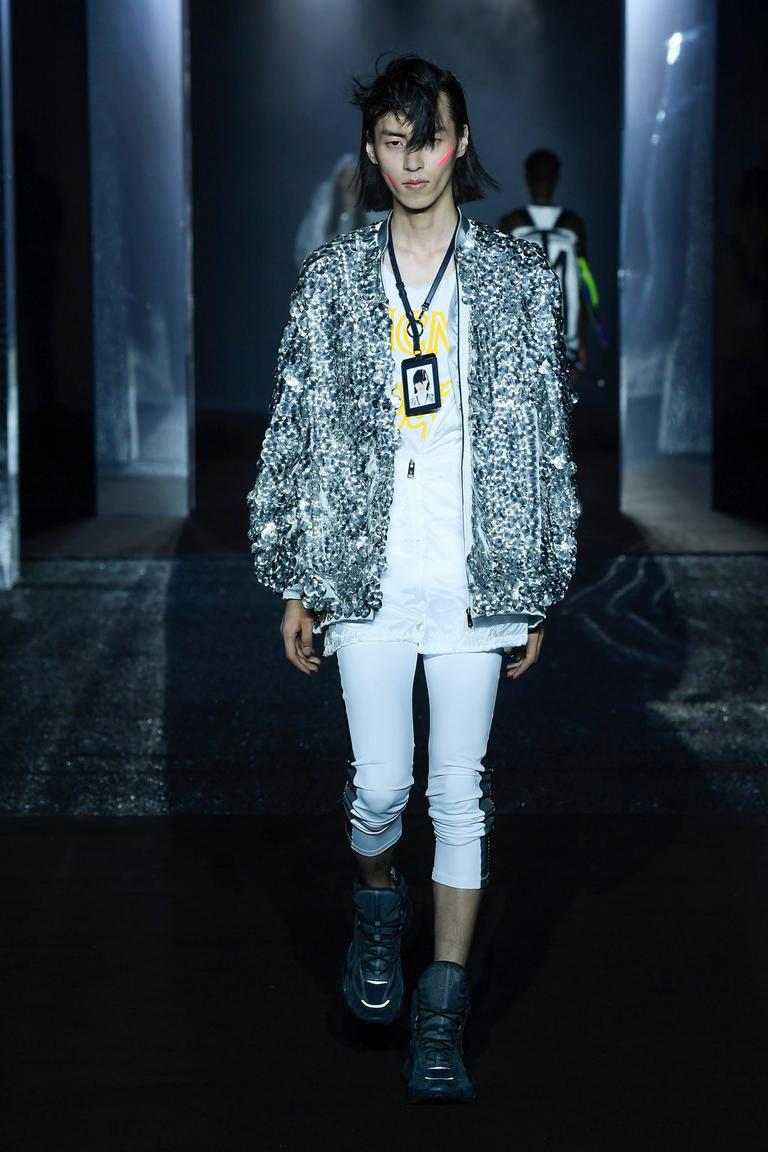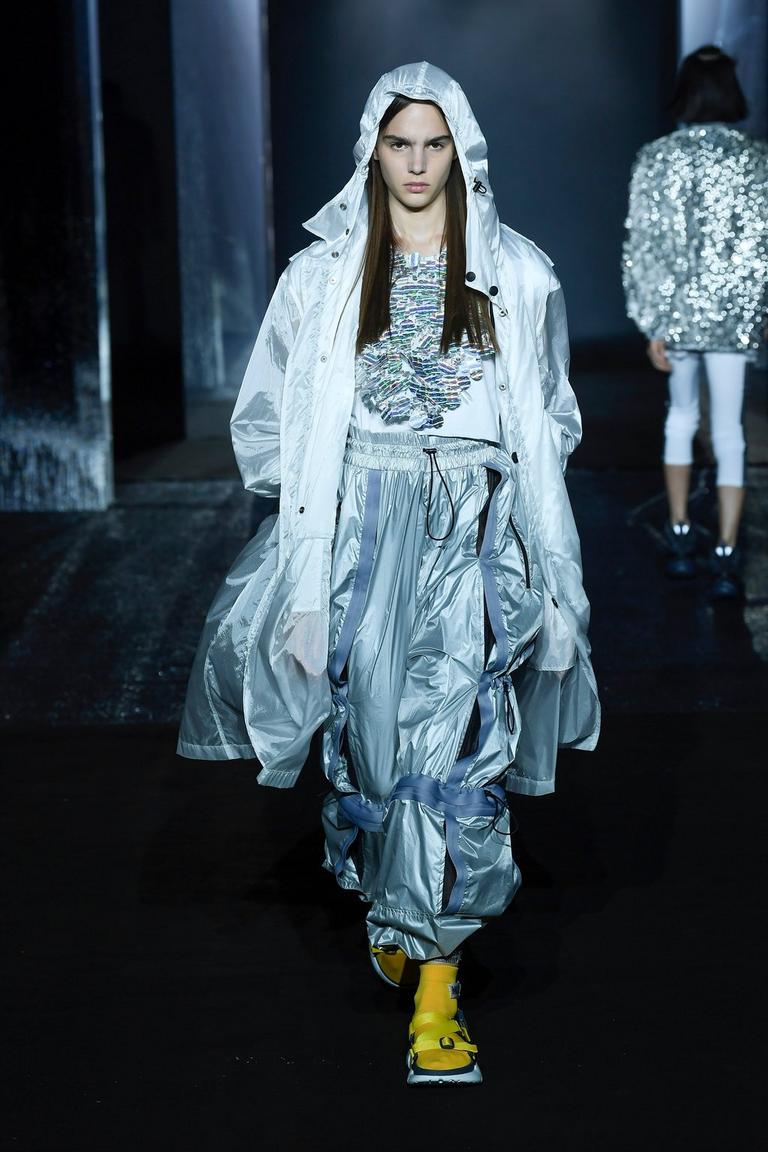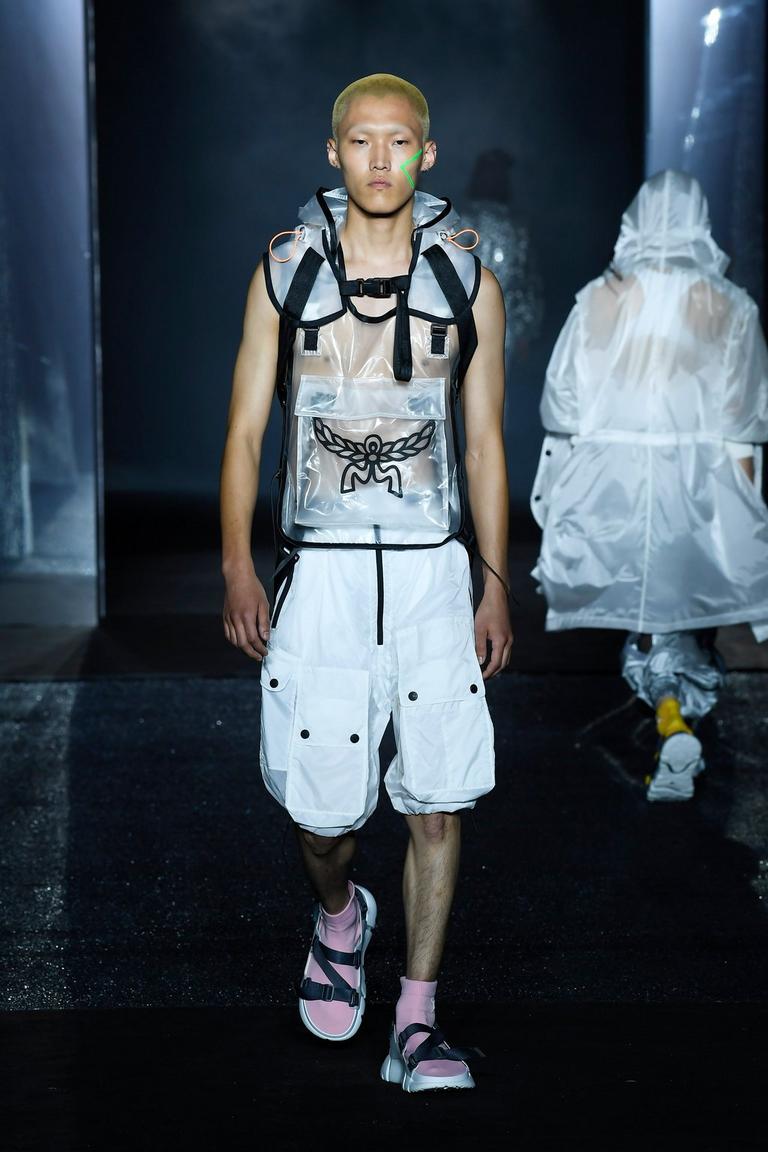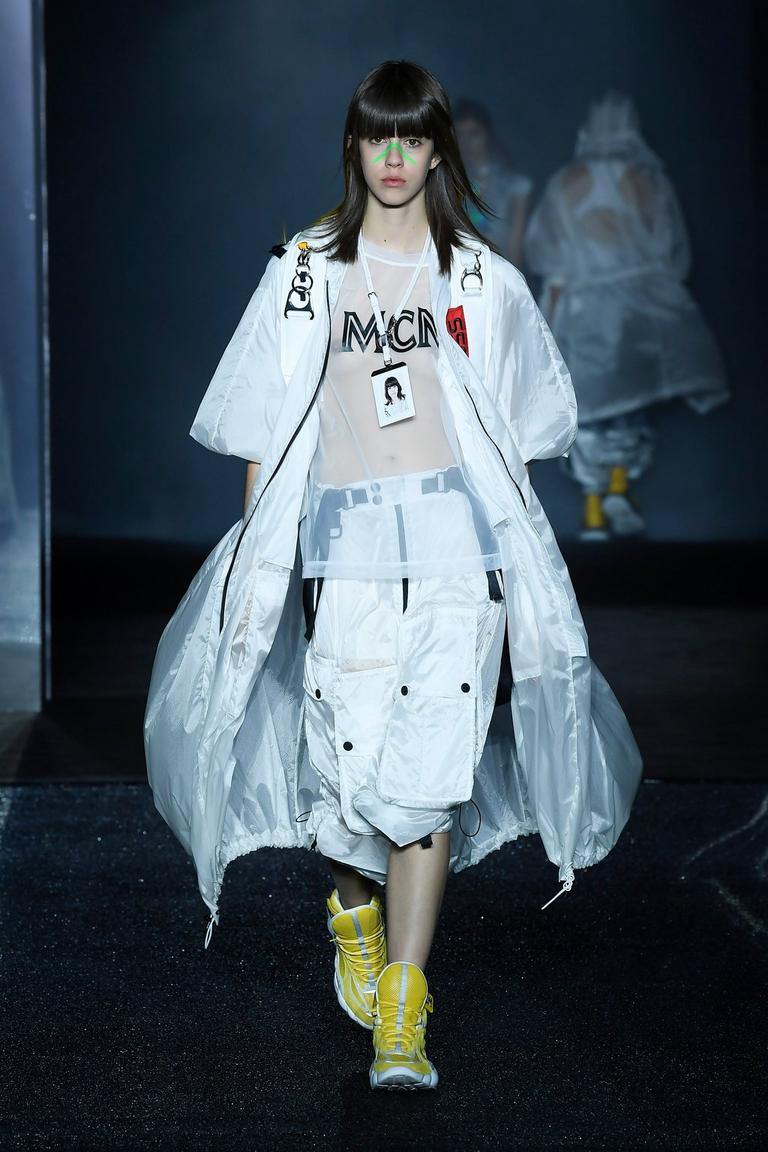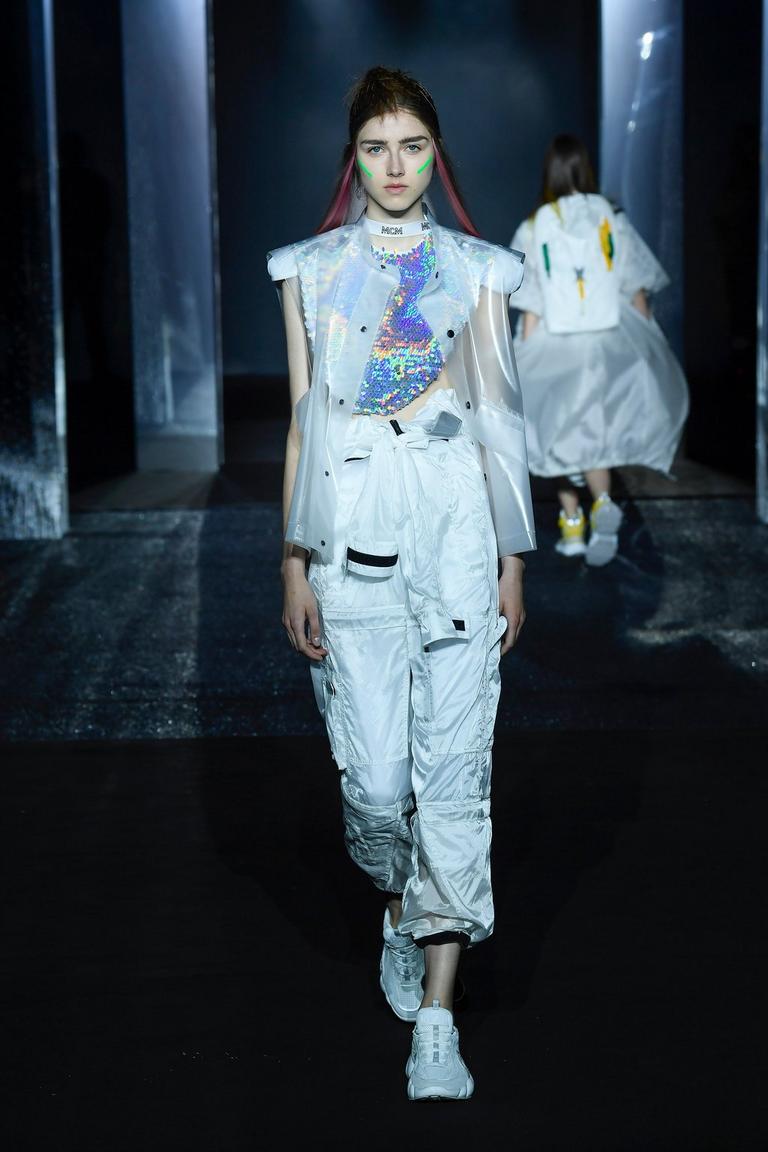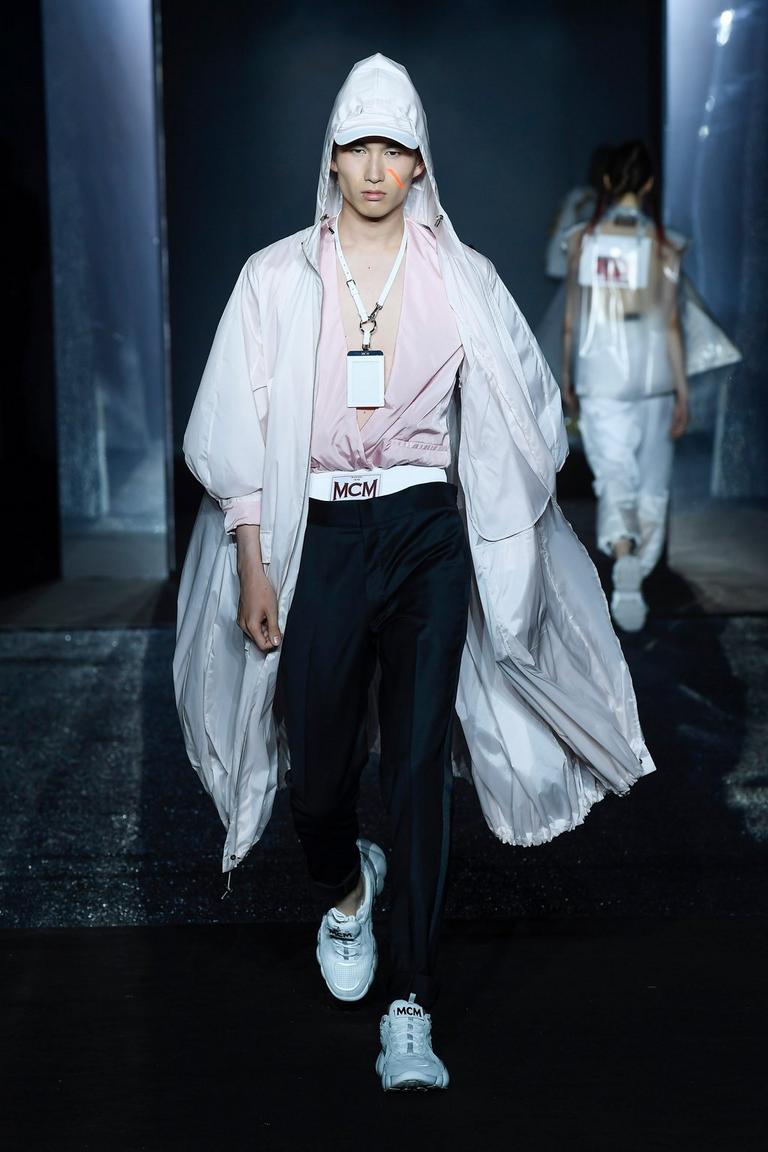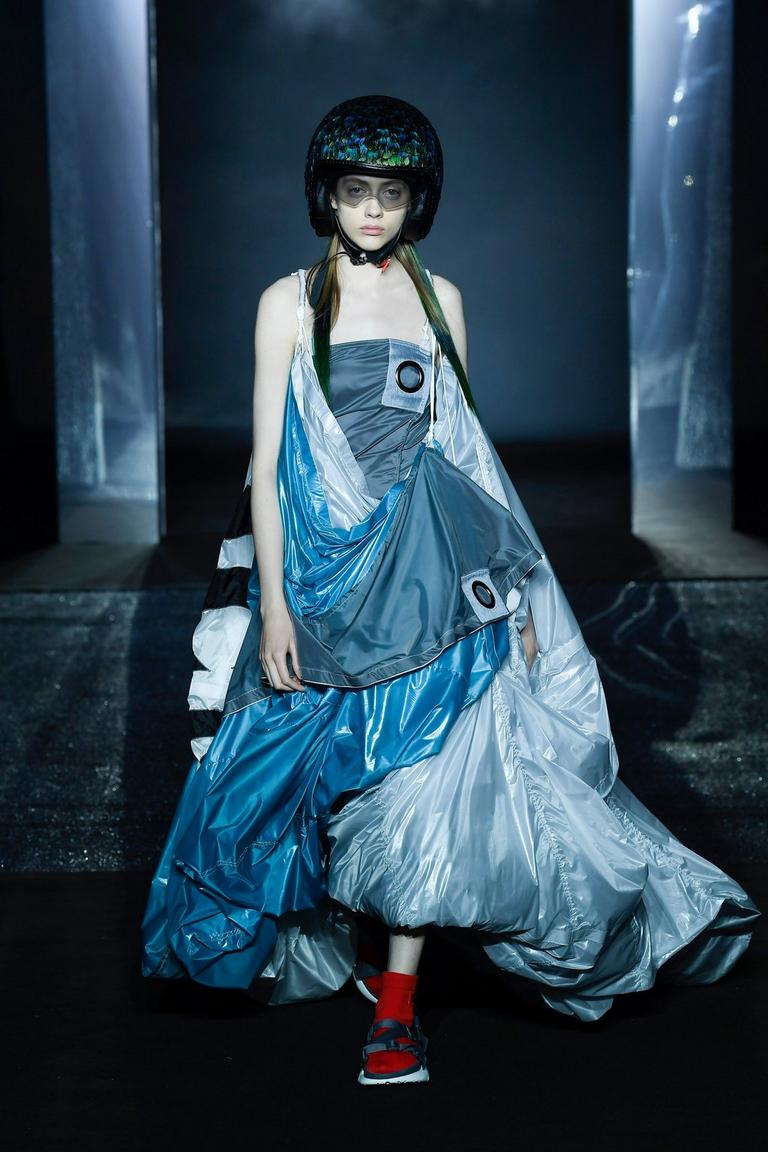 Innovative materials inject considered functionality throughout the collection. Ultra-lightweight anti wind silk toile and beautifully tactile and hardwearing ripstop polyamide appear alongside multi purpose parachute cord and para diving hardware details.
Following MCM's heritage in travel, a key focus is on accessories. Backpacks come in leather, nylon and silver rip-stop, the parachute backpack transforms with details that allow customisation with endless hooks, tags and charms. Three new models of shoes are also debuted this season.