Introducing MCM's Spring / Summer 2018 campaign - a vibrant celebration of life championing youth, energy, movement and boundless creativity. The campaign features the next generation of creative vanguards including German-born model Jasmine Sanders, American model and musician Charlotte Free, American sportsman and fashion creative Cordell Broadus, and German actor and skater Kai Hillebrand.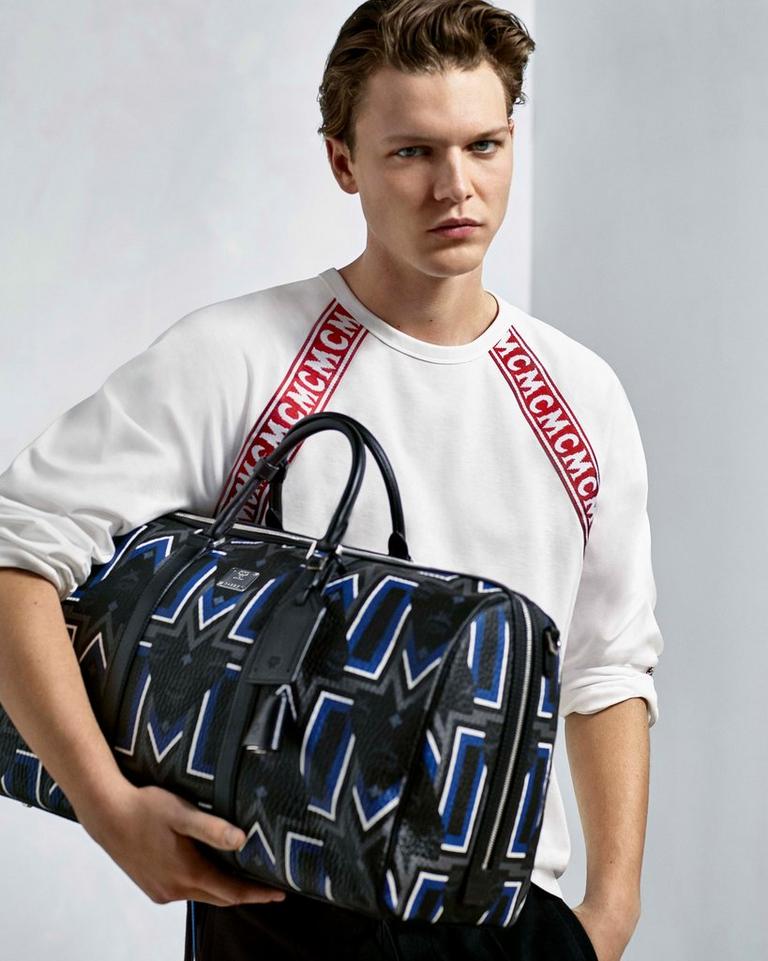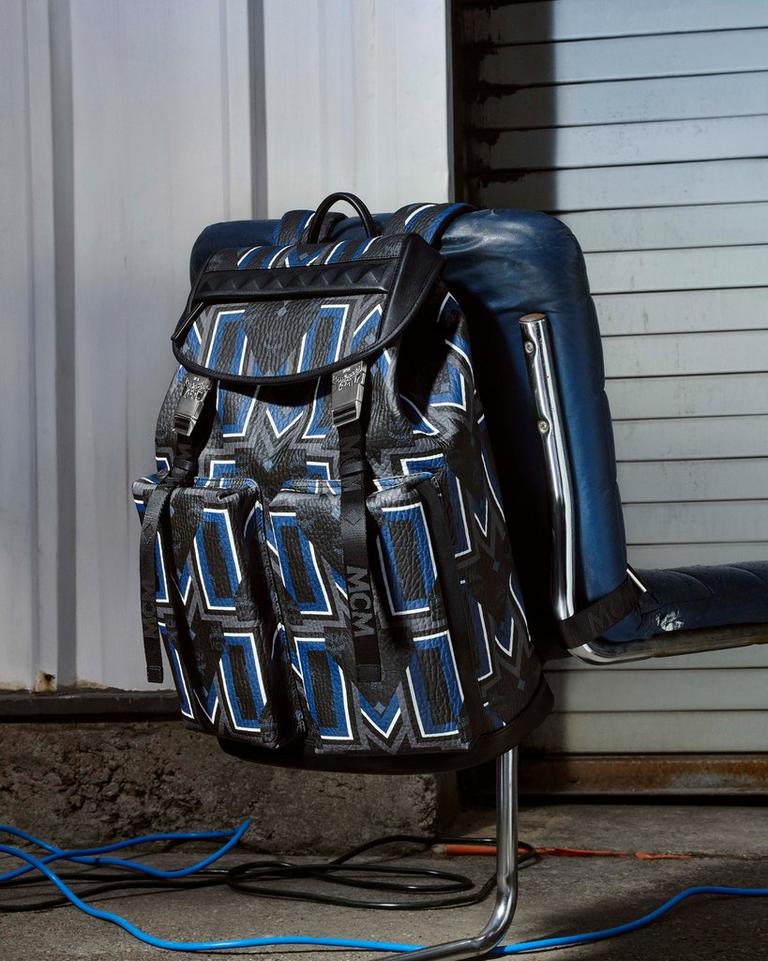 SPRING / SUMMER 2018
GUNTA M
GUNTA M
GUNTA M
This season's most striking print, the Gunta M makes a statement with interlocking stripes, which together not only create a hidden "M" motif but also allude to the ribbons attached to athletes' medals –for bold yet highly wearable everyday style.
SPRING / SUMMER 2018
TRISHA
TRISHA
TRISHA
A soft and luxuriously feminine take on our iconic Patricia bag, the Trisha's gently curved shape and delicate trapunto detailing promise seductive elegance.
SPRING / SUMMER 2018
VICTORY PATCH
VICTORY PATCH
VICTORY PATCH
Teaming iconic Visetos with eye-catching patches, capture the energy and movement of Spring with the Victory Patch Assortment.
SPRING / SUMMER 2018
COGNAC VISETOS
COGNAC VISETOS
COGNAC VISETOS
Iconic and classic to MCM, the Cognac Visetos print reflects the Brand's name, Modern Creations Munich and features the Laurel Leaf, symbolizing victory. Kreuzberg and Traveler styles in Visetos represent the Brand's extensive heritage in travel and serve as boldy branded styles fit for the logo enthusiast.
MCM continues to support the next wave of global talent on both sides of the lens, teaming with 26-year old rising star Tom Johnson, and prominent stylist Jay Massacret.